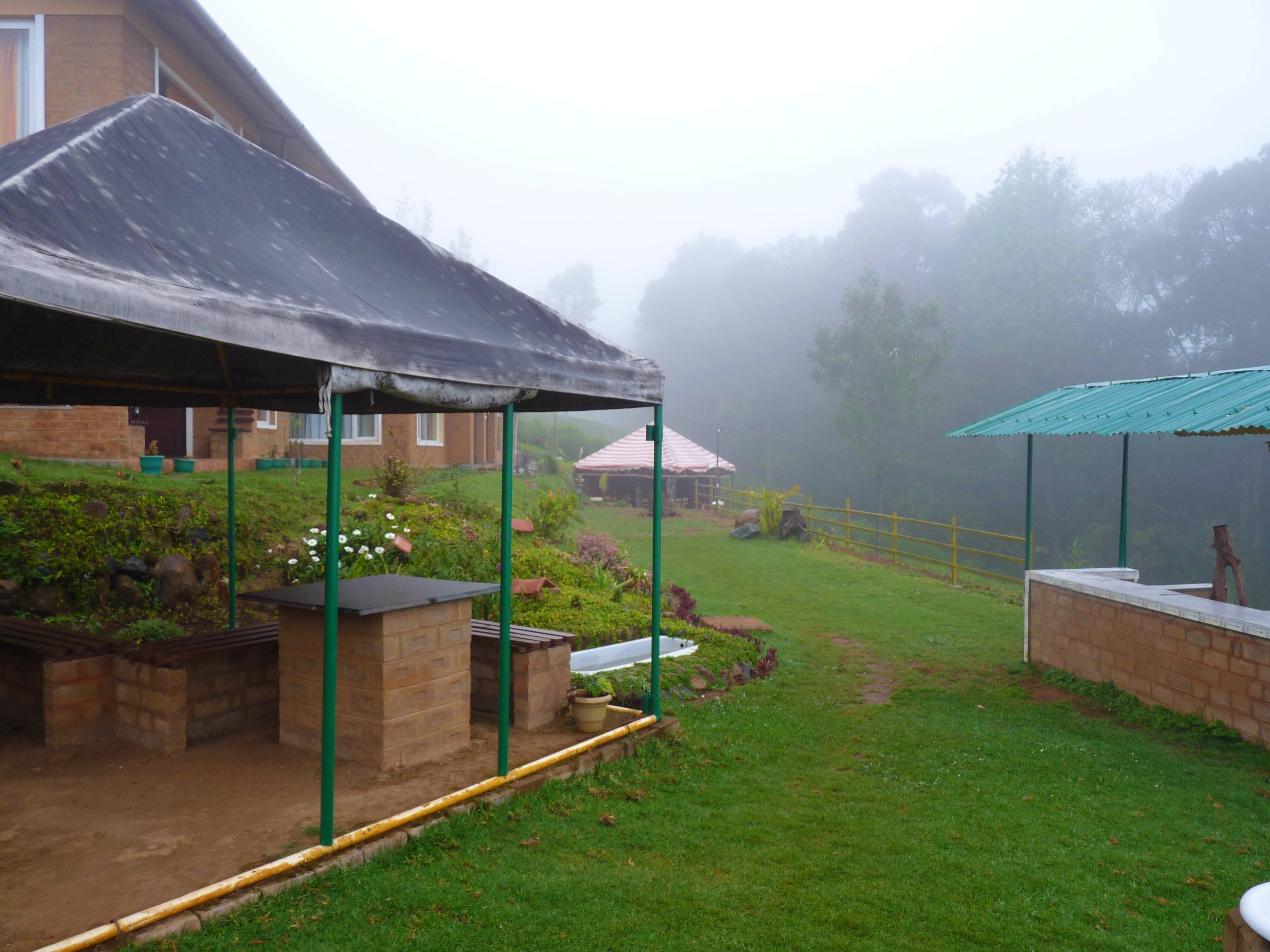 Spend A Weekend Vacaying In The Misty Mountains Of Coonoor
What Makes It Awesome?
Away from all the hustle-bustle, De Rock Jungle Living in Coonoor is the perfect spot to unwind and relax amidst the misty mountains. The view from the first level where we stayed was breathtaking, and I loved those morning coffees with wife in the mist covered pergola, they were romantic and memorable. Since the resort is slightly away from the main city, it is serene, and you wake up to the song of birds that you never knew existed, and the simple garden with a multitude of geraniums and other exotic flower varieties is a nature lover's mini paradise. We did get to meet Bheema, the occasional Indian Bison, who visits the resort lawn and spends some time in the adjacent tea plantation. He's a majestic beast, but great to observe from a distance. The food options range from local to exotic, that is pricey, but all options are more home-style and less restaurant like. So plan your weekend, drive down, and enjoy the misty morning coffee at De Rock Jungle Living.
Comments