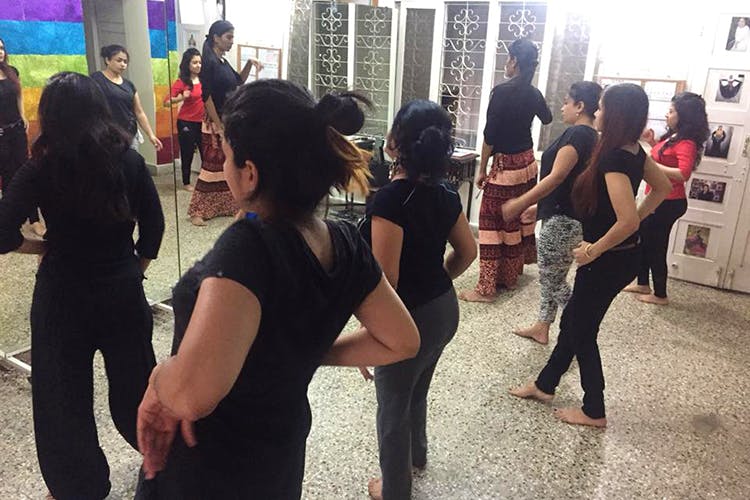 Anubis Nirvana Latin & Bellydance
This studio is run by Anubis Nirvana from Venezuela, who has specialised in authentic Latin belly dance for 21 years now. After travelling to and teaching in 15 different countries, Nirvana has made her way to Bangalore and has brought some of her passion and belly dancing lessons along. She, along with her class, organise performances across the city, and the proceeds earned go to charity. So dance away for a good cause too. Currently practising for a big event, Anubis Nirvana Latin & Bellydance will resume schedule by January 2018, so make sure to sign up for it then.
Contact: +91 9972429231
Price: INR 4,000 upwards
Find them on Facebook here.
More Information
Anubis Nirvana Latin & Bellydance
Comments