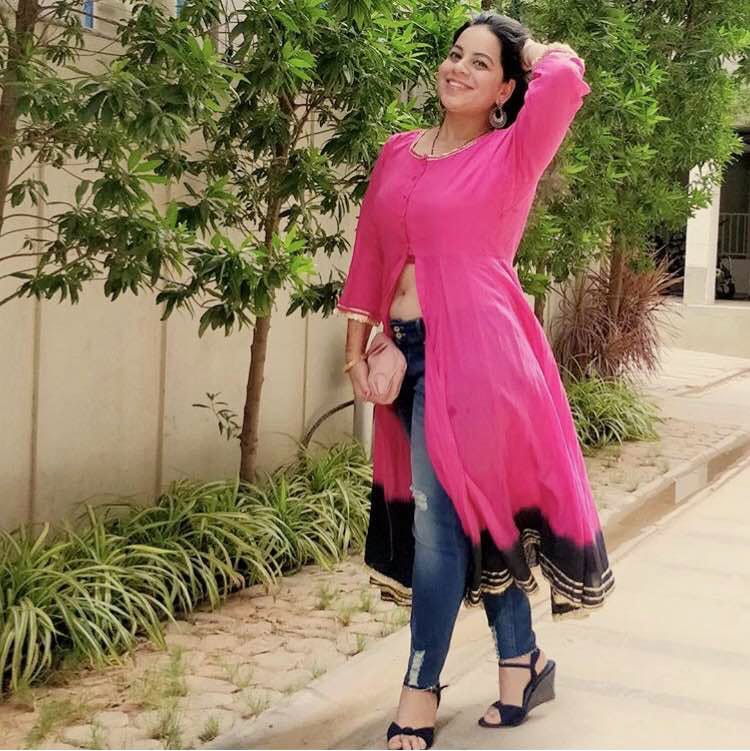 Get That Perfect Summer Outfit For A Brunch Date From This Pretty Instagram Store
What Makes It Awesome?
The amazing handcrafted pieces come to life when they come from Blushing Couture! The beautiful designer puts her heart and soul in the pieces and they turn out to be the perfect ones! It's a luxury brand which has recently launched their floral dresses collection! You can check out the collection on Facebook and Instagram!
Ask Ridhi a question