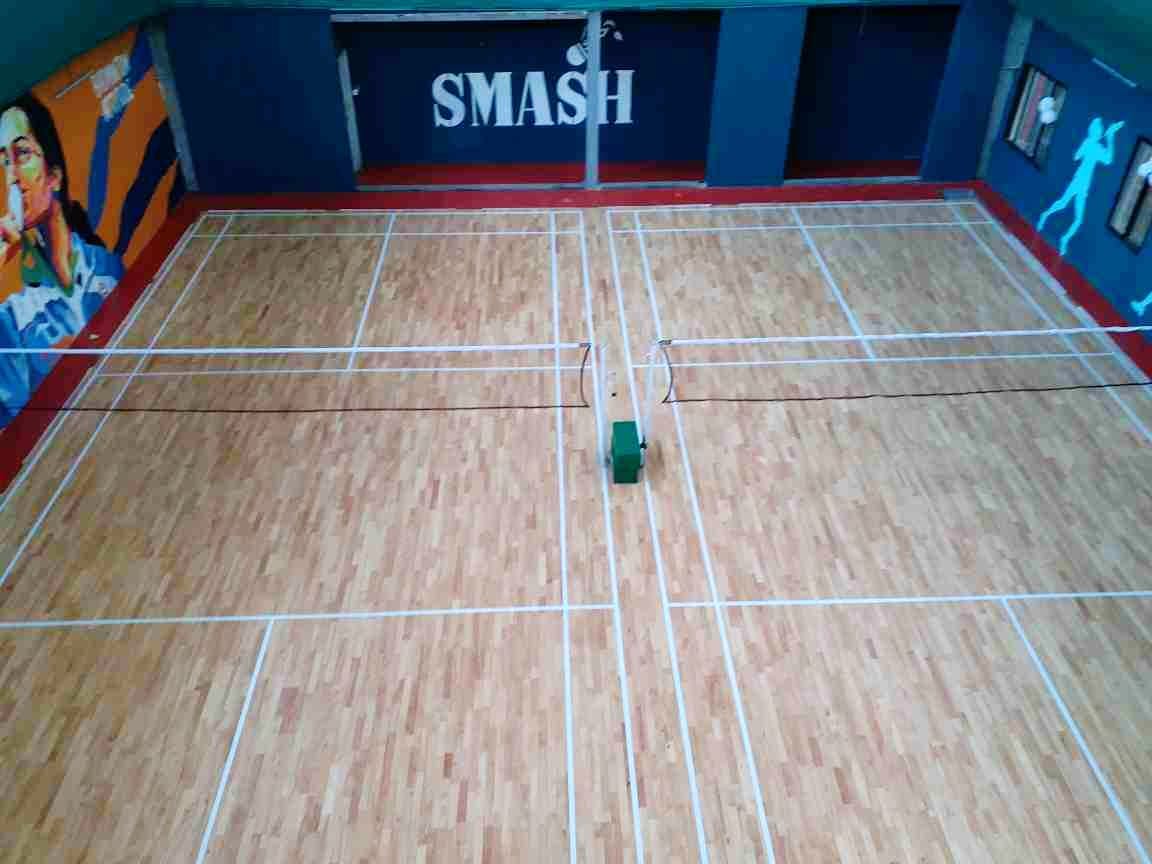 Badminton Court At Its Best In Banashankari
What Makes It Awesome?
Badminton is a racquet sport played using racquets to hit a shuttlecock across a net. Although it may be played with larger teams, the most common forms of the game are "singles" (with one player per side) and "doubles" (with two players per side). Badminton is often played as a casual outdoor activity in a yard or on a beach; formal games are played on a rectangular indoor court. Legacy Sports Academy provides you with the best & professional courts in and around the locality. There are two courts in this indoor stadium. Academy has all international standards for the players like standard exercise space, waiting for space & washrooms. Legacy Sports Academy is the best option to choose in & around Banashankari Locality.
Also On Legacy Sports Academy
More Information
Legacy Sports Academy
Nearest Metro Station: Banashankari
Comments