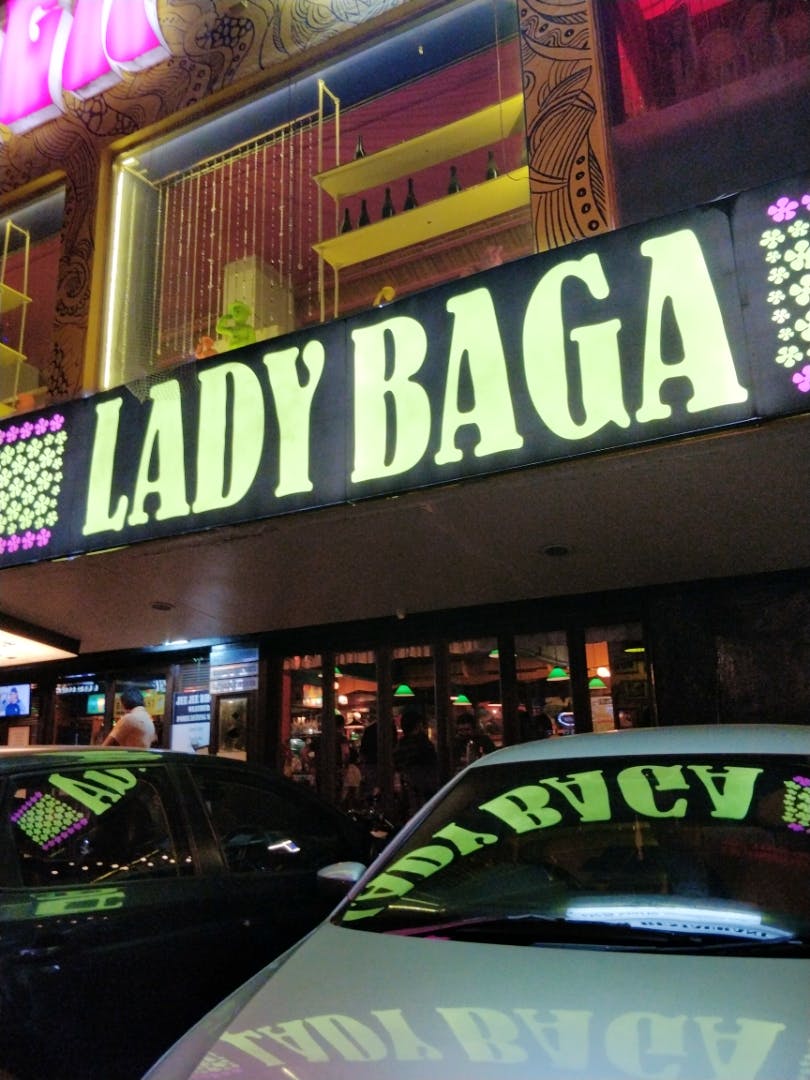 Bangalore! Now you can go to Goa (And feel the Christmas vibes) without actually leaving the city
What Makes It Awesome
A LIT place. Yes, Quite literally. Love Christmas? And sad the vibes are only limited to December? Well, smile! Because I've got news for you. 'Lady Baga' - A Goan themed restaurant has opened it's arms with stars and glitters for all of us in Bangalore 💙 This place serves delicious sea food. I swear by it's 'Chilly Coconut Rice' and 'Sungta Maria.' They also have fresh coconut water which is priced at 100 bucks - that's overpriced so avoid that. The decor is lively, service is friendly, and food is on point when it comes to quality. The waiters are dressed like people at the beach giving you all the more reasons to swing by. I'll give it a 4/5 for it's a must try.
What Could Be Better
The place is relatively small and can't accommodate too many people at once. So, the smaller your gang - the crazier it'll be!
Comments