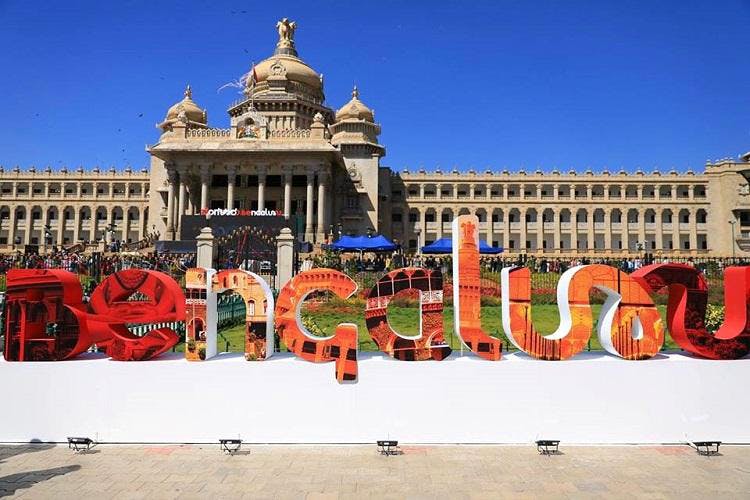 Bangalore To Be The Fastest Growing City Globally, In Terms Of Economy In 2019
According to a BBC News article that cites Oxford Economics, Bangalore will like have the fasted growing economy in the world. Alongside cities such as Tripoli (which actually tops the list, but due to the security situation in Libya, falls short of top spot), Dublin which is mostly due to outside investment and even Surat, Bangalore might have the most significant and sustainable growth.
The forecast GDP growth is set at 10.5% and that is accounting for inflation, so India's Silicon Valley seems to be THE place to be, if you're looking for new jobs in an environment which the citizens have long prided to be a global one. That said, most of the city already faces acute water shortage, traffic jams in Namma Ooru are world famous, and populations, well, let's just say most people are now opting to have cute doggos instead of humans! Still, it is a feather in our cap that this is title of Fastest Growing is based on home-grown companies in the tech and manufacturing sectors, and local economy rather than having an outside hand. Hopefully, we'll find a way to work around the population, pollution and traffic. Until then, hit up a microbrewery near you, as we are and will be for a long time, the Microbrewery City Of India too!
Comments