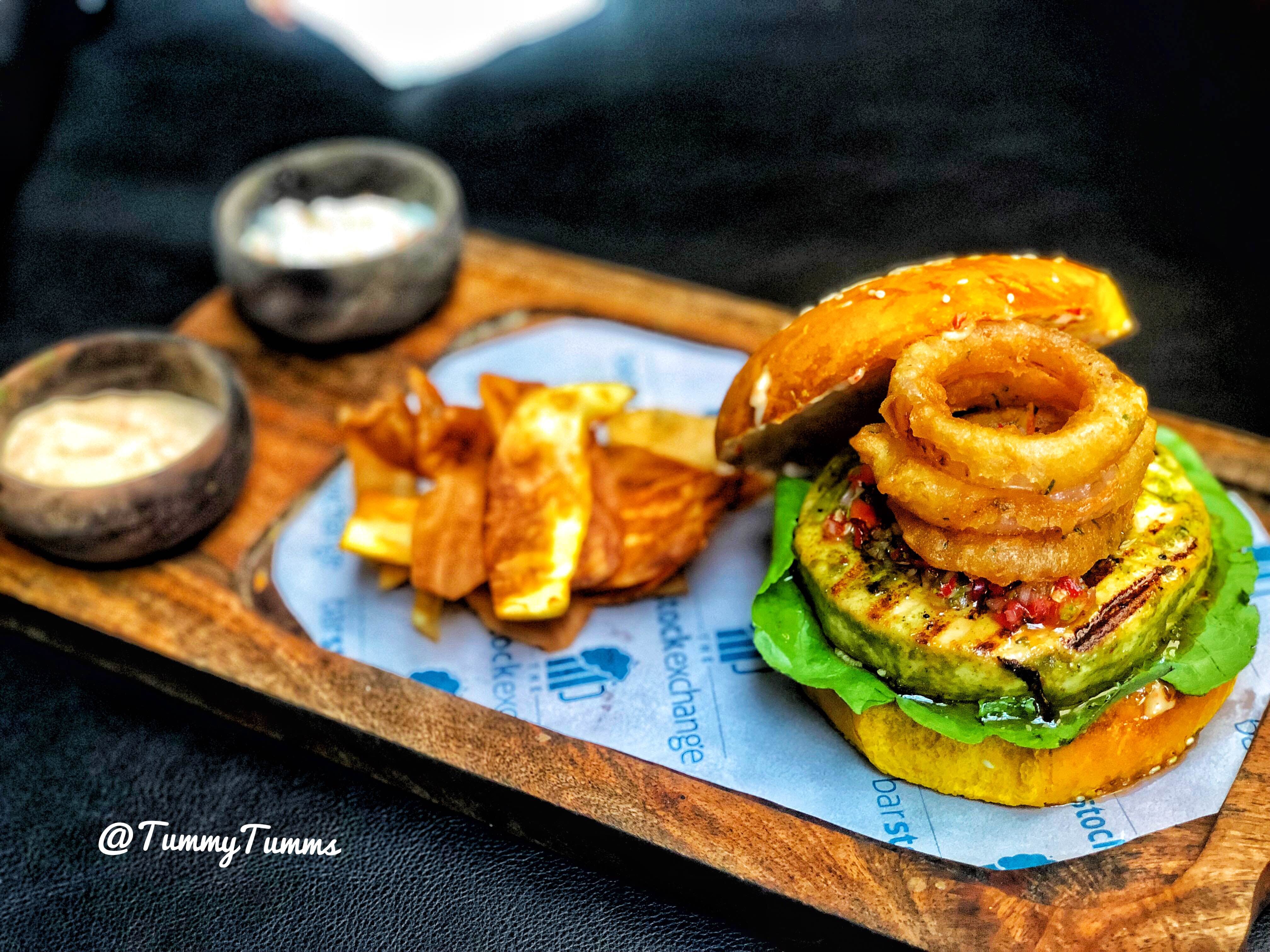 Big, Juicy & Messy: Add "The Burger School" festival by TBSE in your April To-Do List.!!
What Makes It Awesome?
🤤Has your mouth ever started to water as you got a whiff of a delicious burger? 👀Have you ever become really hungry after seeing the wonderful site of a hamburger? 🖐🏼Do you know the feeling of special sauce oozing onto you fingers as you take your first bite into heaven? 👂🏼Have you ever gotten excited after hearing of a new burger place you just have to try? 😋Most importantly do you know what an amazing burger truly tastes like? If your answer is yes, then mark your calendars for month long Burger Festival starting "7th April" as The Bar Stock Exchange brings you the school of the most #heavenly & #monstrous burgers. And they are sooooooo goooood, sooooo gooood that you will head back again to try different varieties available 🤤🤩 💁🏻‍♀️What TummyTumms Liked About "The Burger School" ?? 1. #Vegetarians won't be disappointed..Coming from a hard core non vegetarian, The Fiery Heart & The Egg-xo-tic burgers were best damn thing you will have today. 2. Beer & Burger Combination at affordable prices. 3. 4 different varieties of super fresh Buns. 4. Creativity at its best. 💁🏻‍♀️TummyTumms Suggestion: 👉🏼God's Own Country Burger 👉🏼The Mouth Melting Pig 👉🏼Massive Attack (For Big Appetite)
What Could Be Better?
Potato Wedges instead of Jackfruit chips as the sides 💁🏻‍♀️
Comments