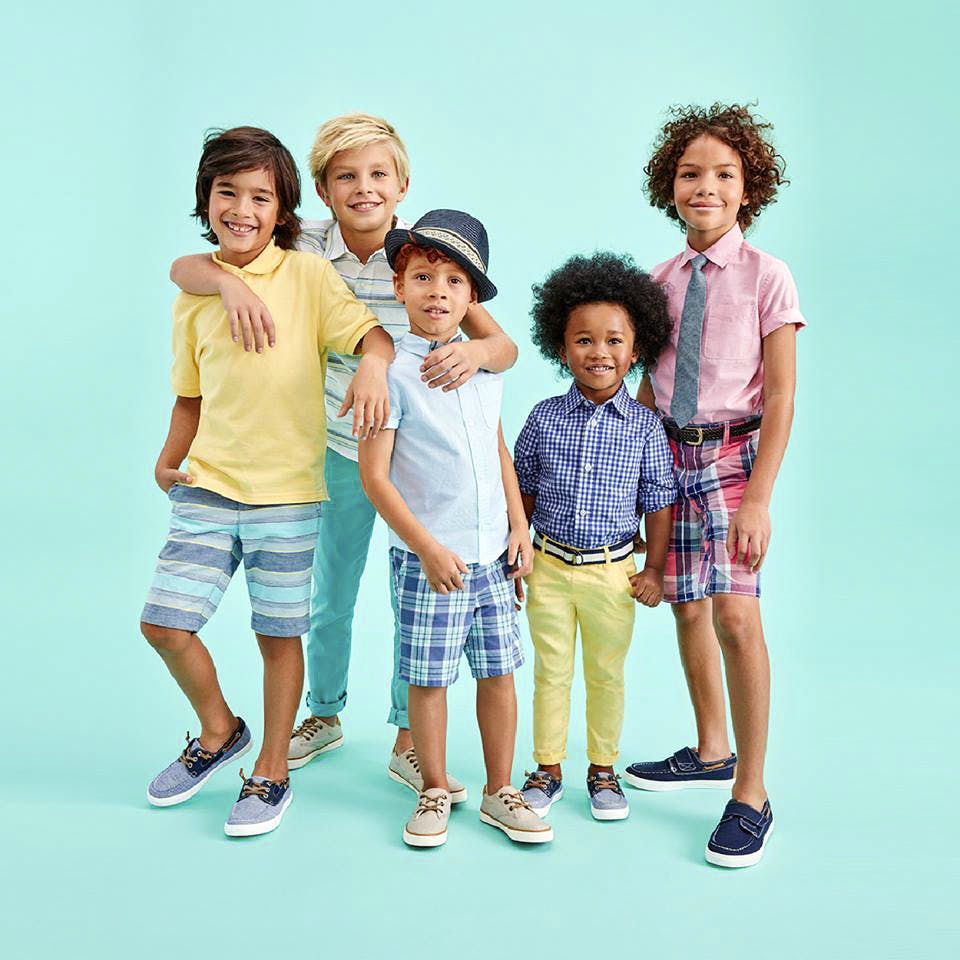 We Went Shopping At Orion Mall For INR 5000, And Did We Succeed?
Considered to be one of the top spots for high street shopping in the city, you would expect yourself splurging at Orion on brands like Zara, Sephora and the likes. But we took it upon ourselves, left with INR 5000 in our wallets, to walk past the high-end brands and tried scouting through Orion Mall to shop under INR 5000 and save all our draining budgets. From clothing to beauty, we did it all!
Westside
A go-to place for practical shoppers that still want to keep with the trends, Westside in Orion Mall has a great collection of clothing to say the least. The vibrant vibe of the place is sure to leave you spending more time (and some money) surfing through than planned (and we're not complaining!). Pick up cute crop tops (or plain tees, if you're a guy) and shorts and a cute tassel scarf for INR 1200.
Amount left: 3,800
The Children's Place
With super cute shorts, dresses, graphic tees, shoes and bags, get your little ones the cutest of things from The Children's Place. You can get the most adorable swimwear and matchables here for kids. Their casual wear graphic tees are priced at INR 700 upwards. They also have a mini-me range offering casual tees for you and your kids (Mom/Dad & me). So sport those matching tees with your family on your next vacation.
Amount left: INR 3,100
Bata
Most of us would fondly associate Bata with the comfort that it never fails to deliver. And their new range of surprisingly stylish footwear makes it all the more awesome. From chic flats with quirky floral and fruit based prints, and ballerinas in all colours and textures to formal shoes and flip-flops, you can definitely find something VFM here. Shop for the entire family at Bata with their amazing range that is budget friendly too! We picked up a solid pair of plain flats for INR 450, and flip-flops for INR 250
Amount left: INR 2,400
Health & Glow
Care to indulge in some self care? Skip the high end brand stores, and head to Health and Glow, a one stop shop for all things beauty and self care. You get a range of options from the best of brands available on great offers. Face masks (INR 150), makeup brushes, bath salts, travel accessories, body mists, hair appliances, Health & Glow has you all sorted with their amazingly wide range of products in beauty and wellness. Pick up eyeliner for INR 250, lip balm for INR 150, and moisturiser for INR 170.
Amount left: INR 1,680
Footworks Reflexology
After all that crazy shopping spree, go and relax at Footworks with a foot reflexology session. Trained therapists at Footworks use this Chinese technique of applying pressure onto identified points on your feet, beneficial for multiple purposes. It is a good (and budget-friendly) way to relieve your stress, saving all that money and time of going to a fancy spa massage. A 30-minute foot reflexology session would cost you INR 800 (we're indulgent, so we went ahead for an hour's worth). You can also choose to get an arm, shoulder and back massage, for which the prices vary. Make sure to book an appointment well in advance.
Amount left: INR 80
What did we do with the balance amount? Used the metro to take us home of course!
Comments