The information in this post might be outdated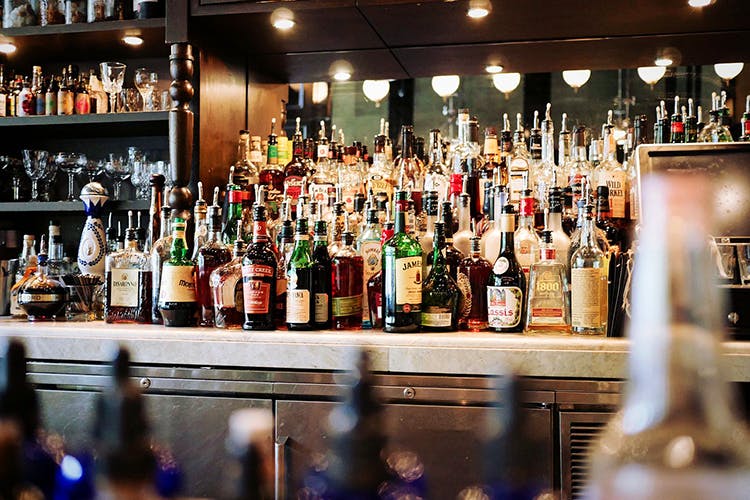 Breaking News: CBD Bars And Pubs Likely To Sell Alcohol Again
Better sense seems to have prevailed and the Supreme Court has ruled that there is nothing wrong with denotifying highways that are officially within city limits. This means nothing but good news Bangalore's CBD bars, pubs, and restaurants within 500 metres of MG Road, Church Street, Brigade Road, and Hosur Road. That said, the ban on selling alcohol within 500 metres still remains, it's just that these roads will be exempt from it. 
About 700 plus establishments were affected by the ruling that they all had to stop selling alcohol of any kind. And while this news is a great relief, the actual denotification of the highways needs to be processed, and then the licenses will need to be renewed or approved before they can get back to roaring business. But we'll take this sliver of hope, and hang on to it. Or shall we say: We'll drink to that!
This story first appeared on News18.com. Read it here.
Comments