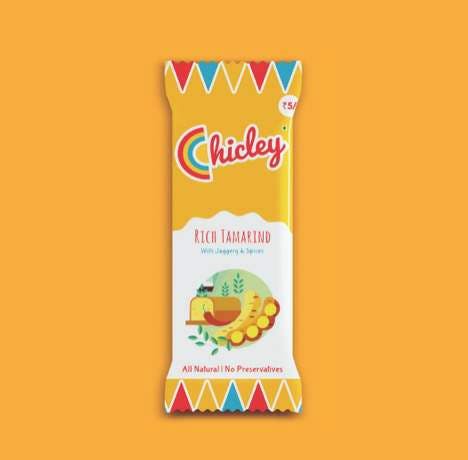 Get Your Dose of Traditional Snacks From North Karnataka
What Makes It Awesome
Two boys from the North Karnataka region of Hubli are on a mission to promote their local snacks and condiments. Using the help of rural women from the region to make their products, this is a way of giving back to them and empowering women from their homeland. Chicley's products include Chicley Shot which is a candy made of tamarind, jaggery and spices that remind you of the lollipops your grandmother made for you as a child. Pickley is pickle available in tangy lemon and spicy chilli flavours. The third product is called Peanut Shot which is sweet and sour peanuts (the taste is traditional to North Karnataka). All their products are healthy and made organically, so in case you get the midnight munchies, try these!
What Could Be Better
Chicley doesn't have a physical outlet yet but their products are available online on Flipkart (takes about five to seven days for delivery) and they also do pop-ups from time to time (so follow their social media to know when).
Comments