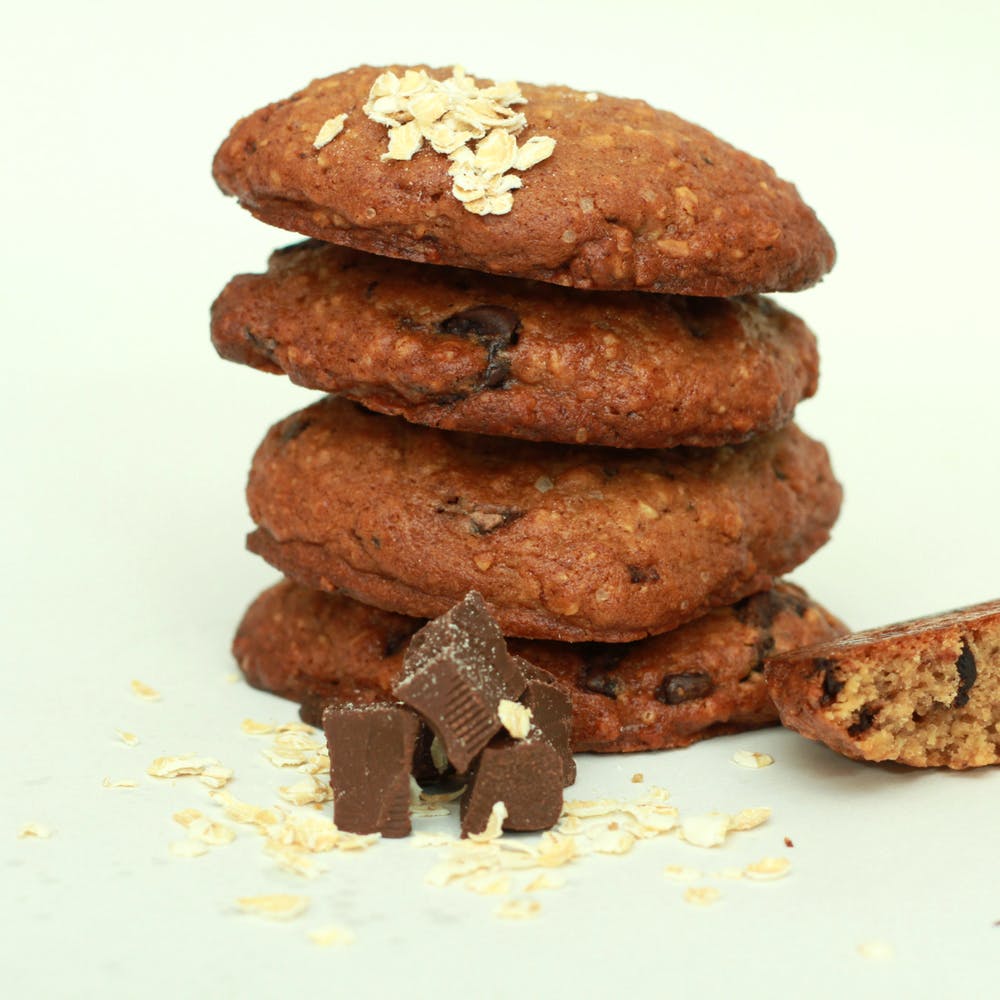 Skip Cereal And Dig Into A Bowl Of Breakfast Granola With This Brand That Also Does Cookie Dough
Shortcut
Cocosutra is all about making granola the new breakfast favourite with their range of all natural granola mixes that are made with over 20+ superfood. Say hello to healthy breakfast and healthy snacking!
What Makes It Awesome
If healthy eating is what your goals are, then start with eating healthy at breakfast; it's after all, the most important meal of the day. Cocosutra's range of artisanal granola mixes is made with all natural ingredients such as rolled oats, millets, flax, pomelo, almond, cashews, raisins, nut butter, and cranberries. See, it's very healthy and very nutritious. Flavours like Peanut Butter Chocolate Chunk, Crunchy Sunshine Granola, Chaat, Millet Mocha Crunch, and Chia Soya Chocolate Chunk can be had with milk or you can top it off on salads or have it during snack time.
Frozen cookie dough and hot chocolate are something you can also order from them. We are digging the ready-to-bake, frozen cookie dough where all you need to do is pop them in an oven and boom, you've got your cookies ready! Saves you the trouble of making cookies from scratch. Swiss Vanilla, Mexican Spiced, Mocha and Caramel are your choices when it comes to hot chocolate. Call us for a cuppa when you order?

Pro-Tip
They offer subscription boxes with free delivery all over Bangalore.

Comments