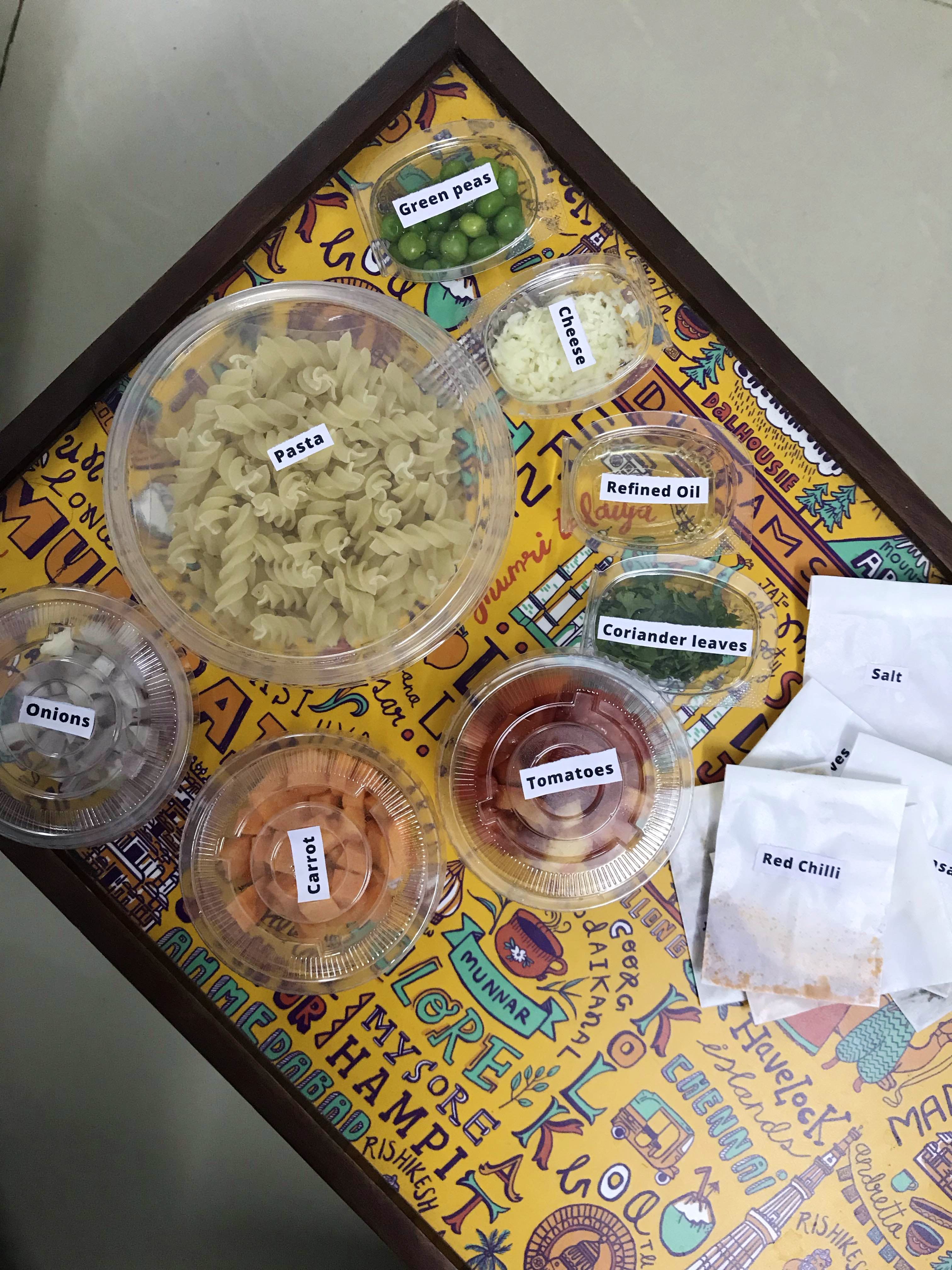 Cooking Made Easy With This Food Service That Delivers You Pre-Prepped Meals With Ingredients And Recipe Kits
Shortcut
If you don't want to order in but also want to try your hand at cooking, but you are bad at it, there's GoFoddie to the rescue. The service delivers you meals that come with all the ingredients pre-pepped for you. All you go to do is follow the recipe which they give.
What Makes It Awesome?
For those who feel their cooking skills are restricted to boiling water or making Maggi, well, by the time you are done with this recommendation, you will be making poha, egg toasts, butter chicken, and even desserts like brownies and cakes. All that mad cooking that you will be doing will be thanks to GoFoddie. Their website's got a whole range of meals and dishes that you can choose and pick depending on your craving. From Indian to continental, you get the whole culinary journey. They provide you with all the ingredients that you need and all you need to have is a functional kitchen. Guys, when I say they provide all the ingredients, I mean everything. For instance, if you are ordering a sandwich kit, it comes with the bread. Yup, I tried their Indian-style Pasta box and it came with all the ingredients you need (except water) to make pasta. It even had grated cheese! All I had to do was follow the instructions on the recipe card and watch the video tutorial and in half hour, I had a bowl of Indian-style pasta. It doesn't matter what dish you are ordering, you get a recipe card and a video tutorial to go with it. Since all the ingredients are prepped and weighed out, all you need to do is follow the simple instructions to the dot.
Comments