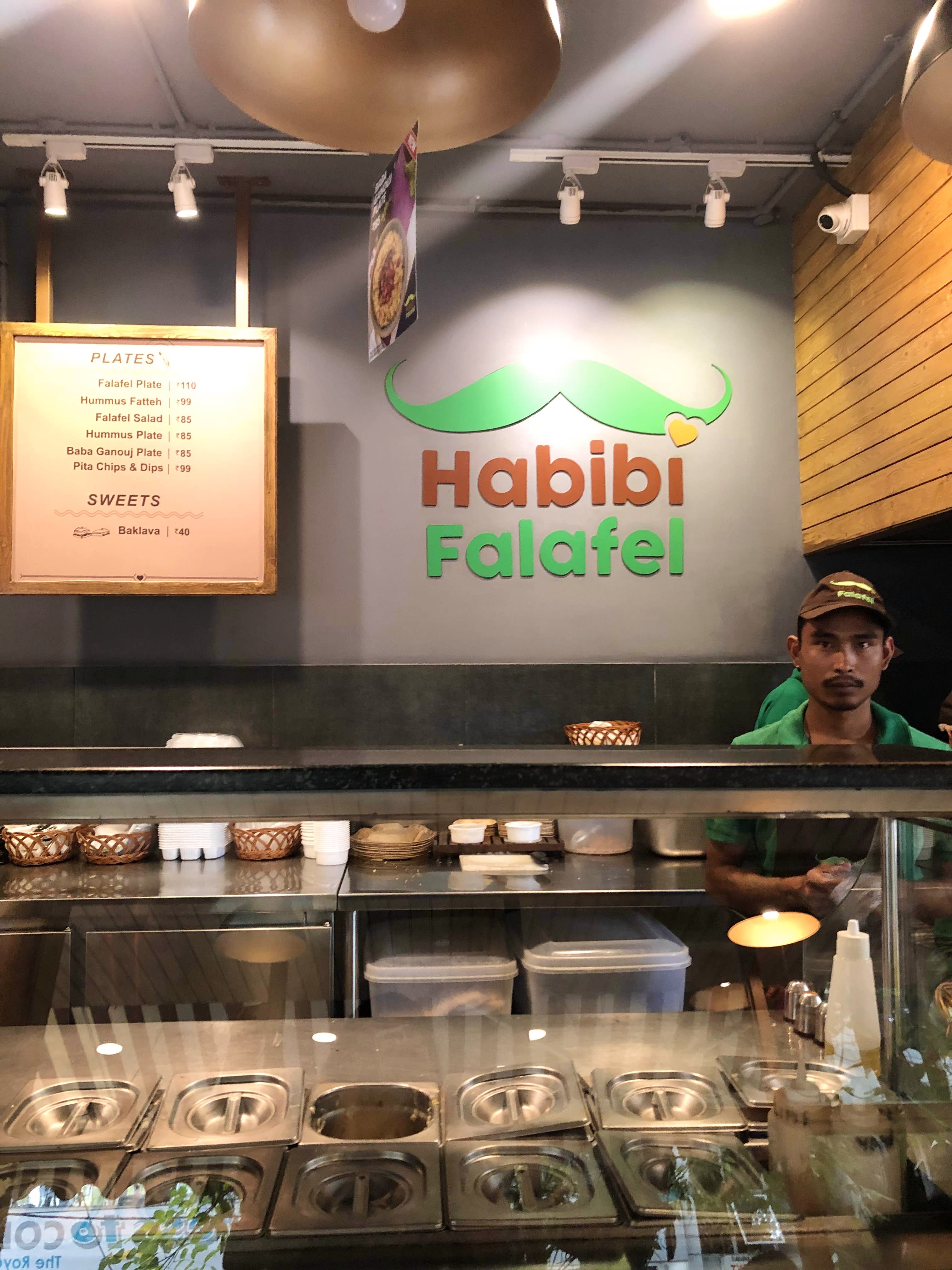 Craving Authentic Mediterranean Food? Order From Habibi Falafel Right Away!
What Makes It Awesome?
Order from Habibi Falafel right now💁🏻‍♀️ 💁🏻‍♀️You ask why? Authentic Mediterranean Food. Everything from pita bread to hummus is made fresh and in-house. Super reasonable and tasty and everything is priced under INR 110. The also serves the best Orange Juice I have ever had in my life. 💁🏻‍♀️What To Order? 1. Orange Juice 2. Falafel Plate 3. Hummus Plate 4. Falafel Samoon 5. Falafel Roll
What Could Be Better?
1. Parking is a big issue. So that's why I would recommend to order online. 2. Baklava: It's too nutty. 3. This place is Pure Vegetarian. Non veg addition will do this place wonders.
Comments