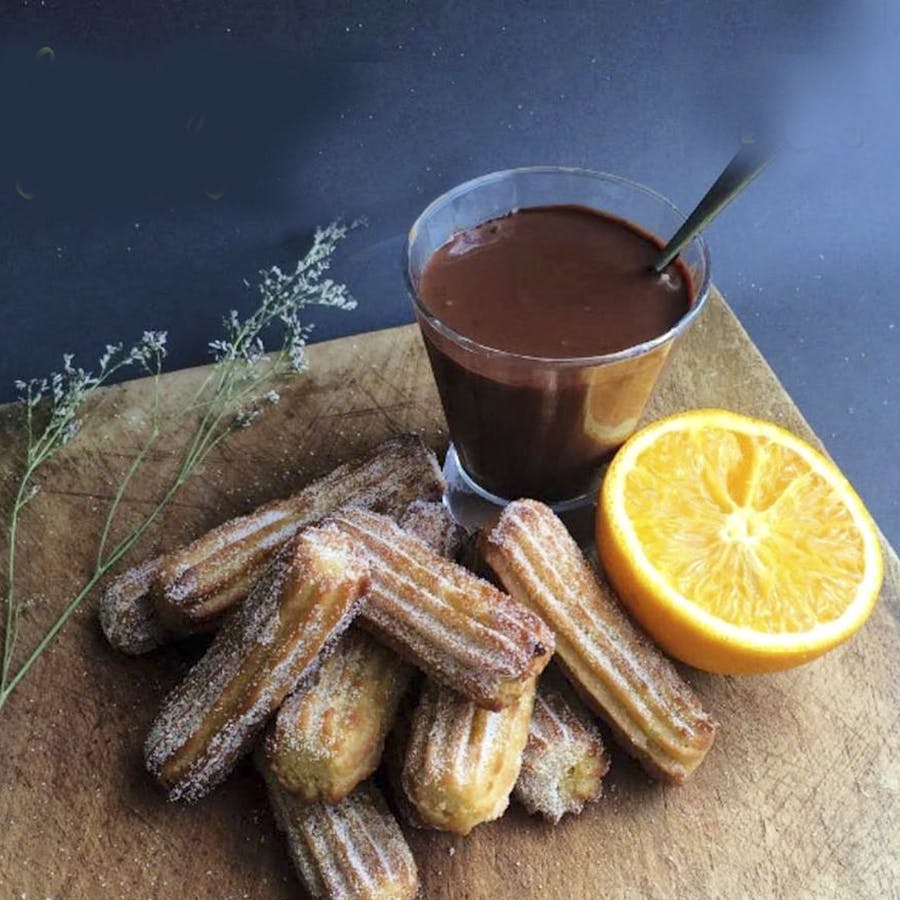 Koramangala Peeps, There's A Churro Joint In Your Hood And They Do Oreo Churros!
Shortcut
Koramangala's Craving - That Churro Place does exactly what the name says -- crunchy churros doused in toppings that range from Oreo Dip to Chocolate.

What Makes It Awesome
If you are craving something sugary and deep-fried in Koramangala, let us point you to Cravings - That Churro Place in 5th Block. The new kid on the block serves three kinds of signature churros -- Classic, Oreo, and Citrus -- that can be topped off in sauces that includes Orea Dip, Chocolate, Cream Cheese, and Caramel. The churros come in three sizes -- pops, medium, and large -- with pops being mini churros that you can pop into your mouth.

Classic churros are our go-to as they are dusted off with powdered sugar and cinnamon. Best paired with cream cheese; although the thought of soaking them in the chocolate sauce is something that we'd gladly entertain. For those who like Oreo, you definitely need to try the Oreo Churros. These are churros that are topped off with Oreo cookie crumble and served with Oreo dip.

More Information
Cravings - The Churro Place
Comments