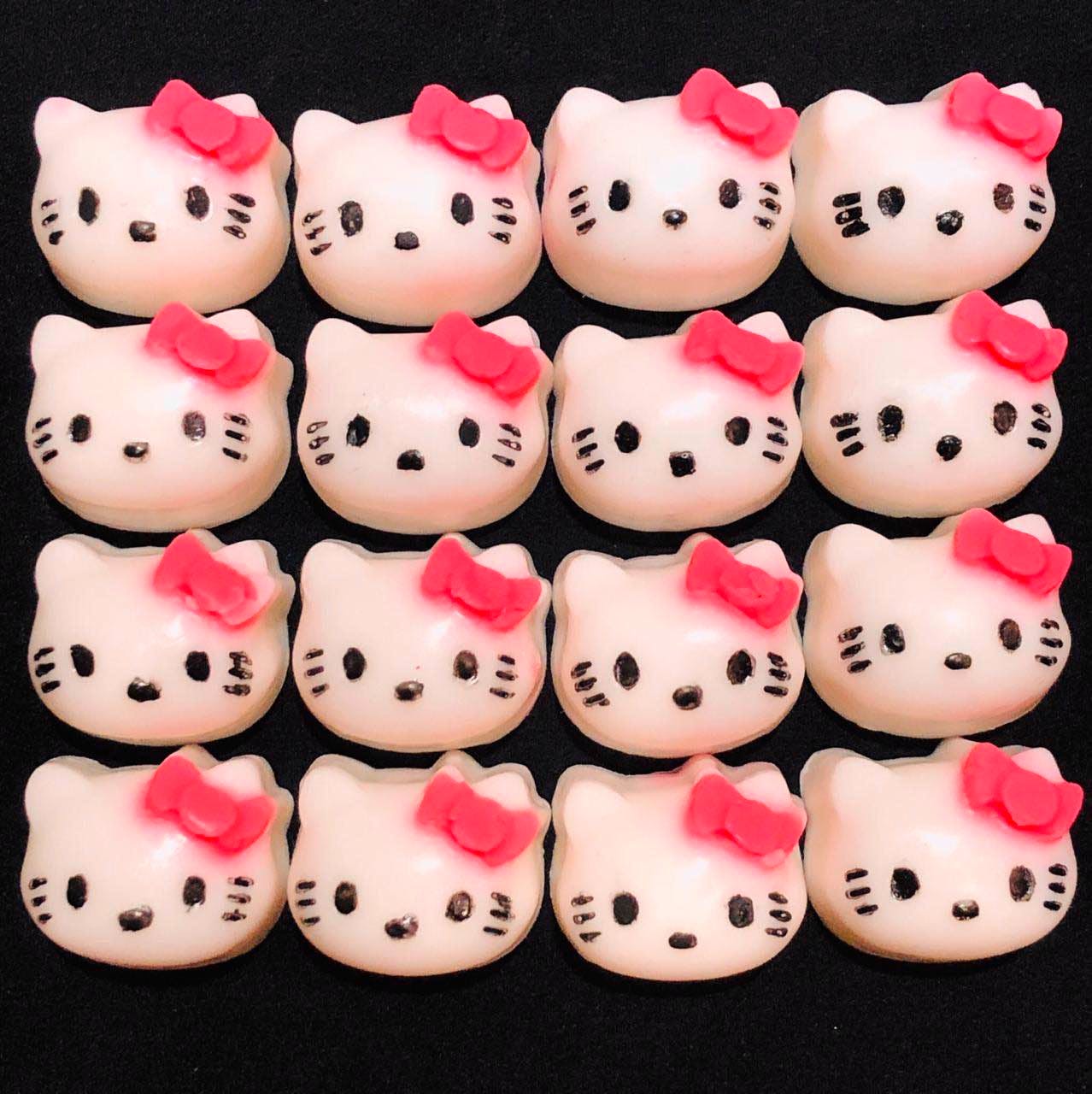 Cupcakes To Hello Kitty: Make Bath Time Fun Again With This Brand's Artisanal Soaps, Scrubs & Salts
What Makes It Awesome?
Soaps shaped like cupcakes, doughnuts, cakesicles, cake slices, and a whole lot of interesting shapes like Hello Kitty and unicorns (which can be customised too) from AQ by Afia Qavi are what will make bath time a whole lot fun. They look and smell amazing too. Quite a treat especially when they are chemical-free too. Soaps, salts, and scrubs are what you can order from this Instagram-based brand and you can rest assured that these products are either organic or use only natural ingredients to make things soapy and fragrant. Speaking of fragrances, you can get soaps which smell like bubble gum, chocolate mocha, and coffee. Hello, spending an extra hour bathing and stepping out smelling like chocolate or lemon. Yup, you've got fruity and flowery fragrances too like lemon, peppermint, orange, lavender, and vanilla. These are mostly available with bath salts (made with either Himalayan Pink Salt or Epsom Salt) as well. If you are a scrub person, say hello to activated charcoal, rice-sandalwood, coffee-chocolate, and Multani Mitti scrubs!
How Much Did It Cost?
Bath time is quite pocket-friendly too with everything priced between INR 100 and INR 400. Hurrah!
Comments