The information in this post might be outdated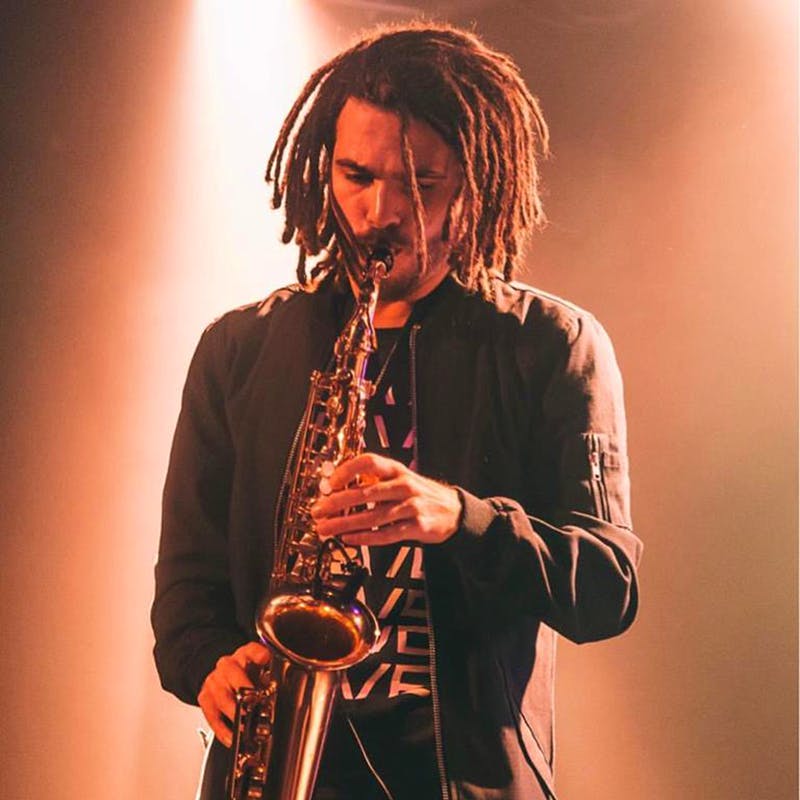 French Kiwi Juice, Dusky And Stavros: Echoes Of Earth Is Coming Back With Over 40 Artistes
1 Dec 2018 - 2 Dec 2018
1 Dec 9:30 AM - 2 Dec 6:00 PM
What's Happening
The country's first and only sustainable and green music festival returns to Bangalore in December and we're pumped. We didn't think they could better the line up of 2017 (which included Hilight Tribe) but they've gone ahead and proved up wrong with a stellar line up. And this is just the first part of it, and it already has huge names like French Kiwi Juice (FKJ) from France, Grouch In Dub bringing EDM from New Zealand, Stavroz from Belgium whose acoustic and organic EDM we love, and Iglooghost with his IDM and Wonky music. Of course, India favourite Dualist Inquiry Live, Murthovic and Ape Echoes will represent home turf. With over 40 names part of the final line-up, we cannot wait to see who else will be live on stage. But we will not be waiting to buy tickets as they sell out super quickly. So go, get yours right away. Early bird tickets are already sold out. So...no pressure!
How's The Venue
Set to take place at the Embassy Riding School, the entire open space will be transformed into a proper musical festival set up. And the best part is, all the props, stage and decor will be eco-friendly as the whole core of Echoes Of Earth is to educe, reuse, recycle.
Price Includes
INR 3,540 for a two-day pass per person. Daily passes start at INR 2,360. If you're under 21, there are discounts available.
Make A Note
Parking is no problem in the vast space, and we suggest you car-pool there. There aren't too many taxis around, so don't count on that. Assign one friend to be the designated driver, and rest assured you will get back safe.
Comments