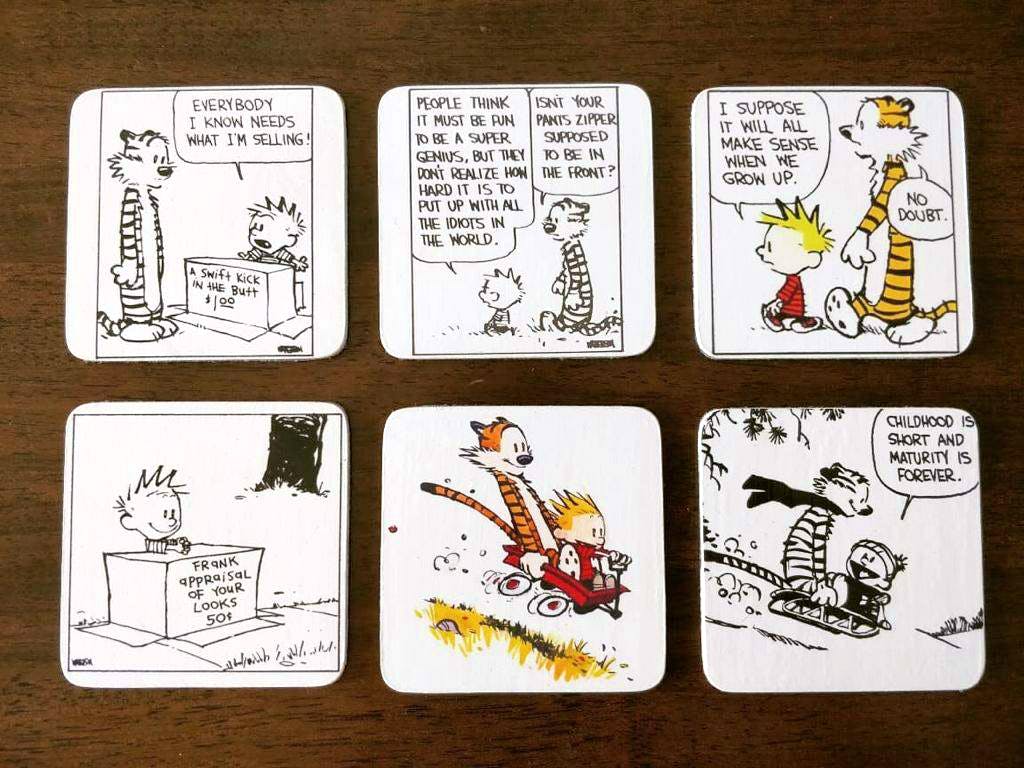 Game Of Thrones Coasters To Trays Made Of Invites, This Instanbrand Is Ultility Goals
What Makes It Awesome
Want to keep the magic of your big day alive through the little, everyday things? Art De Coupe knows that the best way is to keep the chai poring and the snacks pouring. Converting things like your wedding invitations (among other things) into trays, coasters, and boxes, through Decoupage, they're great for personalised gifting ideas. Of course, if you don't have an invite to use, they'll do any type of gift box with pretty florals, solid colours, or specifically themed ones. Completely customised, you can get anything from a single box for your BFF's baby shower, or as party favours with small personalised items (which can be sourced by them, within reason of course). If you need a tissue box that works well with the theme of your home, they'll get it done. Festive themed box? Done. Boxes with pop-culture reference? Done. A tray set with complementary prints? Done. While not all of us might have a need for boxes or trays, but we all do need coasters, and themed coasters means that each one in a set of six can have a different image. Some of the cool ones include their Game of Thrones, DC, Marvel, or anything you'd like really. The best part is that you can get a combination of all the items in one for that ultimate utilitarian gift box! Just send them an email, or slide into their DMs on Instagram to get yourself something designed.  
What Could Be Better
Even though their catalogue is essentially on social media, they don't update it to reflect their most recent work.
How Much Did It Cost
₹1000 - ₹3000 for their boxes and trays, while basic coasters start at ₹ 800.
Comments