Ten-second takeaway
There's a second GAP in the city, and it's on the other side of town in Phoenix MarketCity
Quintessential America
There was plenty of excitement when GAP launched for the first time in town at Orion Mall. But of course, half the city grumbled, because who, in their right mind, who lives 'that side' of MG Road would bother to trek across to Yeshwantpur. So joy of all joys, the second store to launch in Bangalore, is in Phoenix MarketCity, in Whitefield. Throwing open its doors next week – March 12, to be precise, you can expect everything you're used to from the quintessential American company. Think trendy, casual clothing and accessories in relaxed silhouettes, laid back styles, pop colours and contemporary that'll be ideal for the upcoming spring/summer.
Spring is in the air
So off with the cardis and heavy coats and on with the cotton tees, sheer tops and printed denims for the ladies. Plus, cutesy dresses in checks and gingam prints, t-shirt dresses, maxis and vests to herald the rising mercury. Perfect to throw into your suitcase for your next holiday. The leading outfit is expected to be The Girlfriend Chino – a laid back style with a polished boyfriend fit. Lads, look forward to the striped shirts in easy-breezy colours like sky blue, crisp white and even the not so grey greys.
And apart from their various shapes and styles of denim for the whole family, shorts of all kinds are hitting the shelves too. Multi-coloured, khakhi, solids and even denim, this summer you can rock them shorts every day and not sun out new ones! Oh! And linen. Shirts, shorts, dresses and even light jackets.
Kiddy corner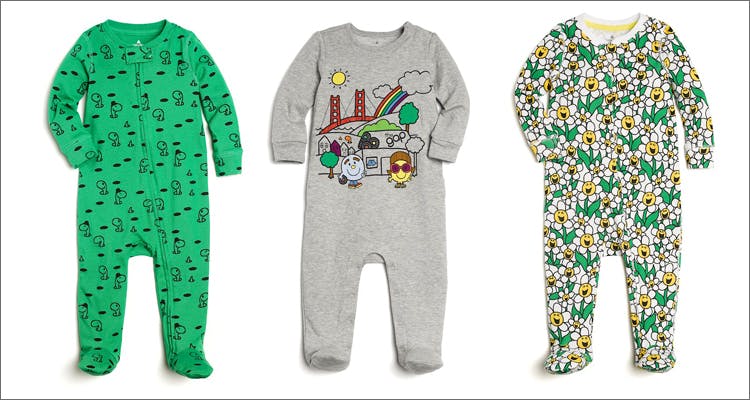 Never one to leave the kids and babies out, the juniors collection will have you oohing and aahing over the uber cute denim and chequered dresses for the little lady. Camouflage and denim trousers await the young man, in addition to tees printed with everything from bowler hats to moustaches. babyGap will be mostly retro-styled dresses, cardigans and colorful windbreakers and joggers.
Where: Phoenix MarketCity, Whitefiled
When: Opens March 12
Price: INR 500 upwards
Find them on Facebook here.
Check out their website here.