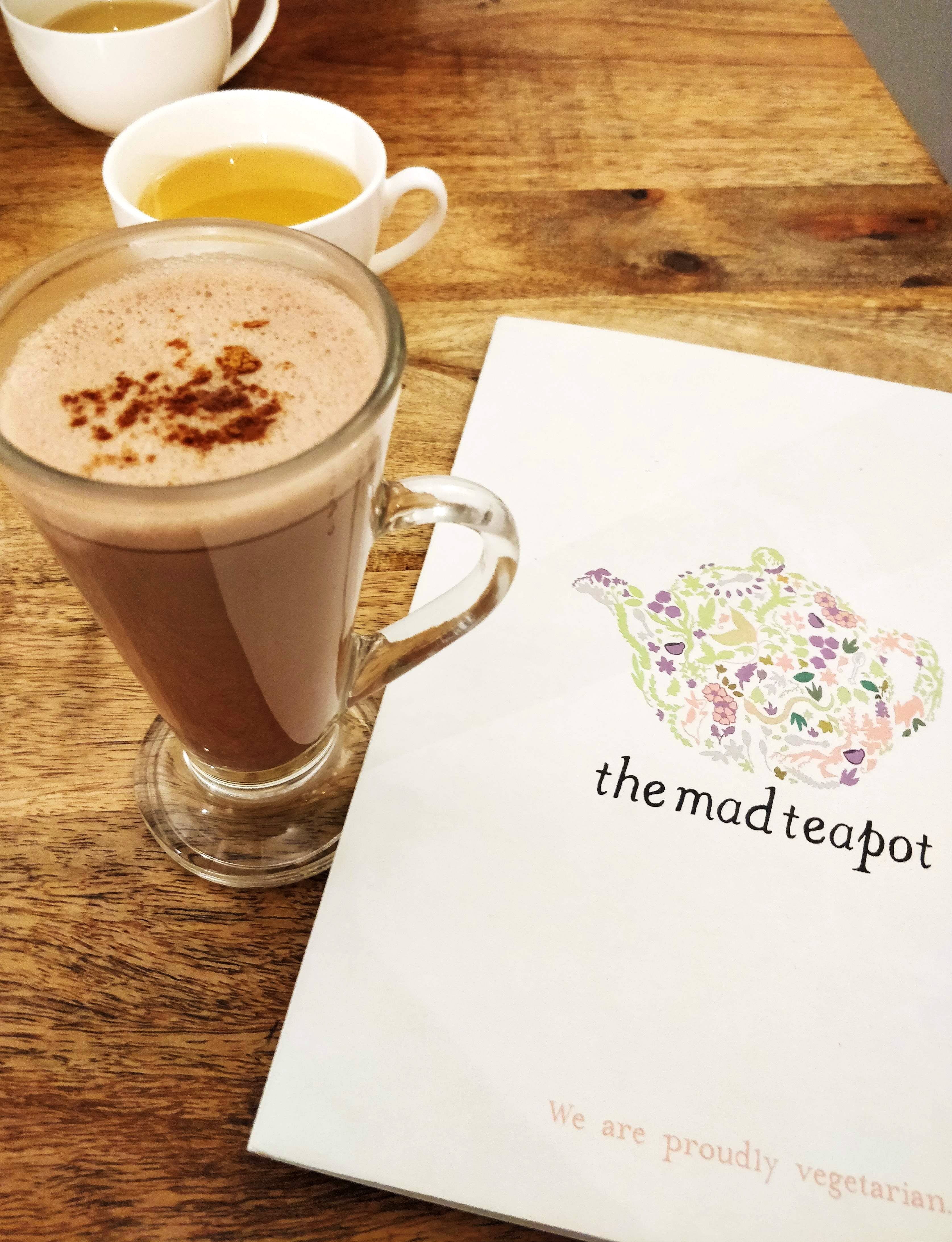 Girls, How About Dining In A Dollhouse?
What Makes It Awesome?
This place looks like a princess's dollhouse. Everything is so delicate and beautiful at the same time. This vegetarian cafe is placed inside a gift shop called 'The Wishing Chair' So yes, you can shop and sip in your tea at the same time! The menu is small and drinks are okayish. The feel is good but mind you - it's GIRLY! My recommendation is to go to The Mad Teapot Cafe, check out the decor, sit and giggle with your gang, order in a tea, click pretty pictures and go boasting about it!
What Could Be Better?
The seating can accommodate very few people and also the tea and hot chocolate weren't that great. Girls might like it, but guys - I'll leave it on you!
More Information
The Mad Teapot
Nearest Metro Station: Indiranagar
Ask Jennifer a question