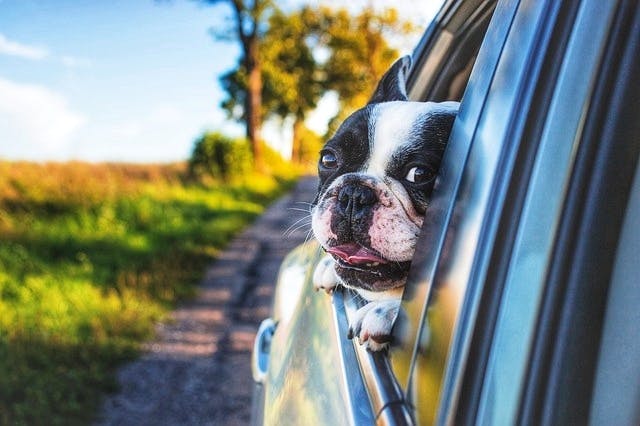 No Kidding! There's A Pet Cab Service In The City & Your Pets Will Love It
What Makes It Awesome?
Are you one of those who always found it difficult to take your pets to the hospital? And it's quite a challenge to travel with your pets if you don't have your own vehicle. But fret no more, there is a way out. The first of it's kind, Bangalore's Amrut Sridhar, also known as 'dog guru' has launched a new app-based cab service to take pooches along with their owners to the vet, grooming centre, and boarding facilities. You and your adorable pet can now travel hassle-free across the city. If you're held up with something and can't miss a vet appointment, don't worry, the drivers are trained to handle the pets, and can even carry them to the vehicle. So, cheers to the first pet cab service.
Comments