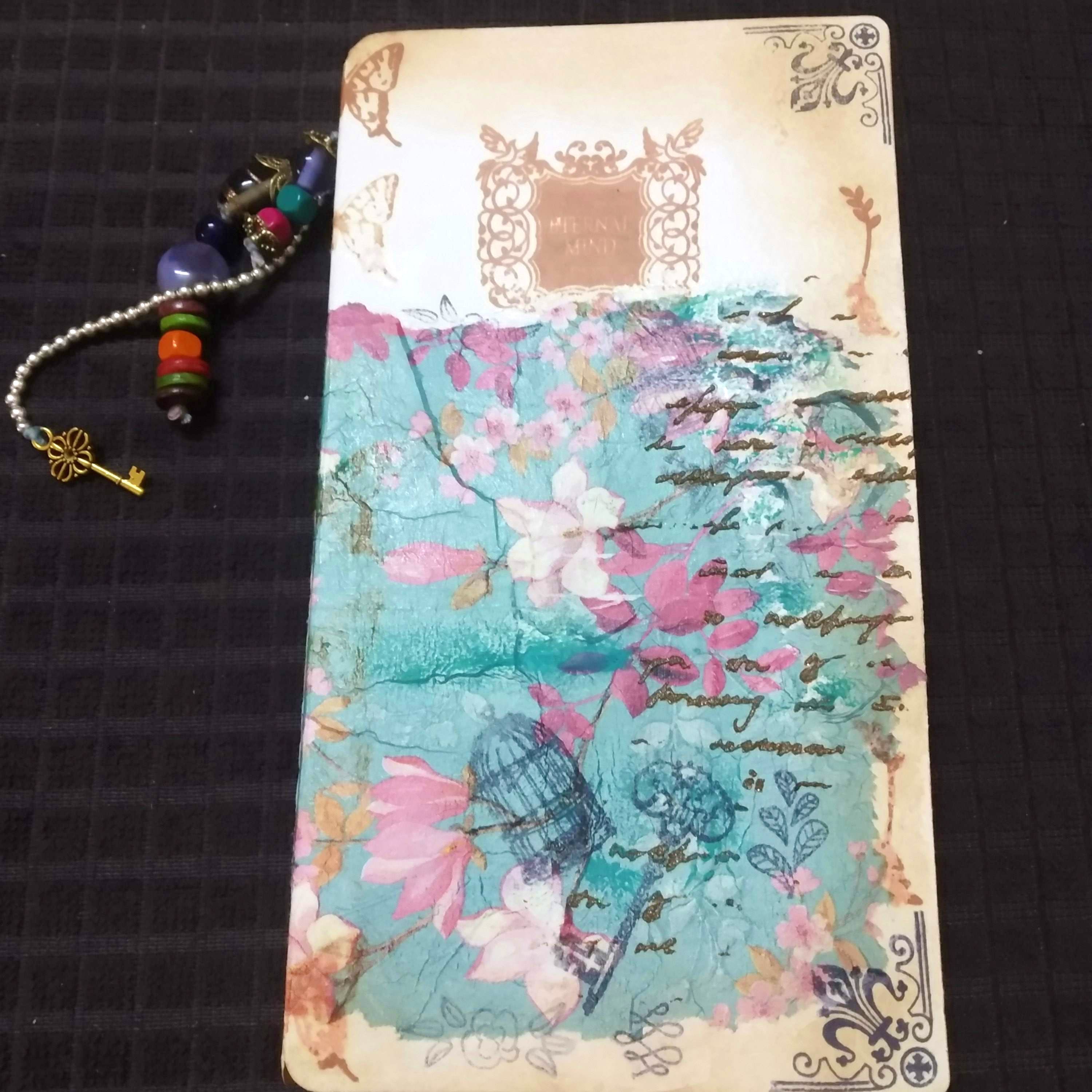 Handmade Personalised Journals
What Makes It Awesome?
This journal is just awesome in every sense. Whether it be pages, charms, look, beads or whatever it's just wow. It has a rustic vintage theme and comes with pockets, stickers. I loved it and you should order away from MEMORIES EVERYWHERE from their Instagram and Facebook page to get your own personalized journal.
What Could Be Better?
If you get a customised one for yourself, nothing seems better in this world except that particular journal that has your reflection, your favourite theme. Everything in it makes you feel special. After all its all about handmade.
Best To Go With?
Family, Big Group, Bae, Kids, Pets
Comments