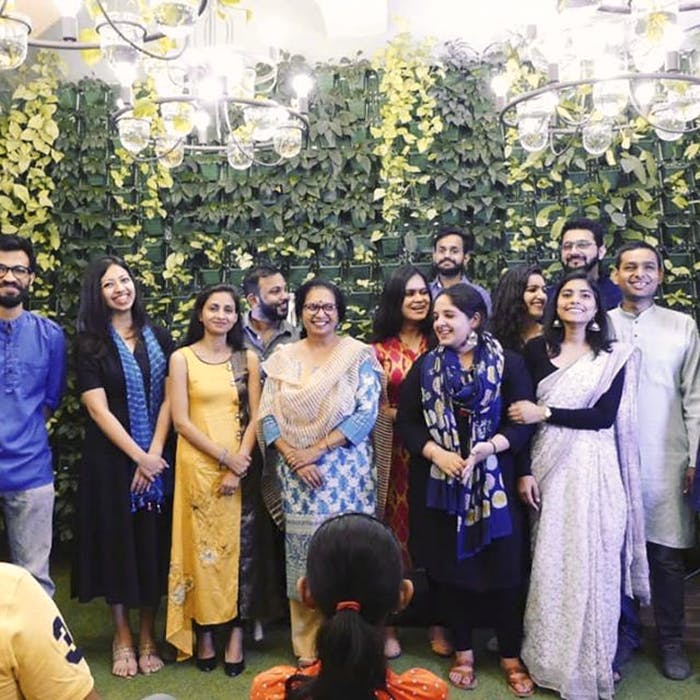 Miss Your Grandma's Tales? Enter The House Of Stories And Even Share One Of Your Own!
Shortcut
Ditch your drinking plans over the weekend and spend time with this community called 'House Of Stories'. With the intent of keeping storytelling alive, get your dose of grandma tales.

What Makes It Awesome
An online platform, Tape A Tale acts like an archive with storytellers narrating real-life stories that are recorded and made available on their YouTube channel. Moving beyond just words on a page, they aim to record storytellers telling (not reading) a single narrative with no complicated props and set designs. Making a conscious effort to become offline now, they've started up 'House Of Stories' that is all about hosting sessions at homes (usually secret locations).
With the intention of letting people open up, House Of Stories is an intimate session where people come forward to share real-life narratives. With not more than 25 people per session, it's all about stories told by people who have lived them. Stopping between every story to open the floor for discussion, it's a great way for people to bond and understand that they are not alone in their journey.

Starting off with an ice-breaker session and ending with snacks, the initial awkwardness in the room is transformed into a vibe of happiness towards the end with each session going up to five hours. Partially curated with people who have stories, there is also an open mic slot at the end for those who want to share poems and writings that are not in story format. With a ticket costing somewhere between INR 250 and INR 300, we think this is a great way to spend your weekend.

Comments