Upasana from Auroville and Translate from Hyderabad at House of Taamara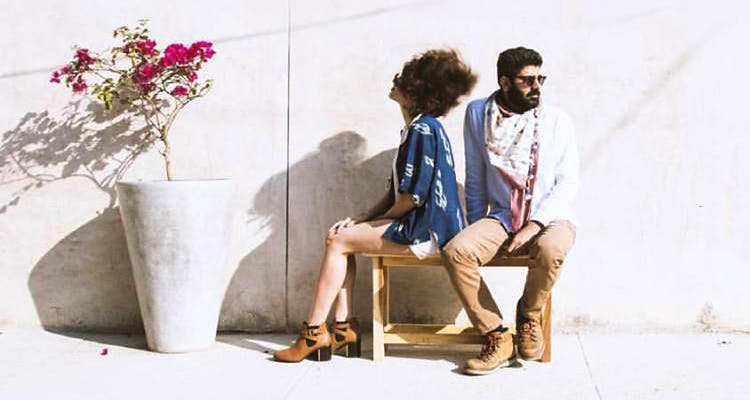 Shortcut
Lovers of ikat and sustainable apparel… You need to save the date for this pop-up exhibition.
Two's company
House of Taamara, known for gorgeous sarees and saree blouses it stocks, will now play host to not one but two lovely labels at a four-day exhibition. Say hello to Upasana, an ethical fashion brand from Auroville and Translate, a Hyderabad-based label that specialises in ikat.
Brands apart
Expect tops made out of the finest cotton, easy breezy kurtas and tunics, empire waisted and patchwork dresses, printed harem pants and flowey skirts from Upasana (also the creators behind the symbolic Tsunamika dolls), a brand that believes in ethical fashion and works closely with weavers, farmers and dyers keeping their interests in mind.
Translate, on the other hand, works with artisans based in and around Hyderabad who specialise in the technique of ikat and makes whimsical kurtas, tops, dresses, stoles, sarees and more. We love Translate's long kurtas that also multitask as summer jackets, their beautifully printed stoles with tassels, shirt dresses and roomy kaftans, all fashioned out of fabric etched with beautiful ikat patterns.
Comments