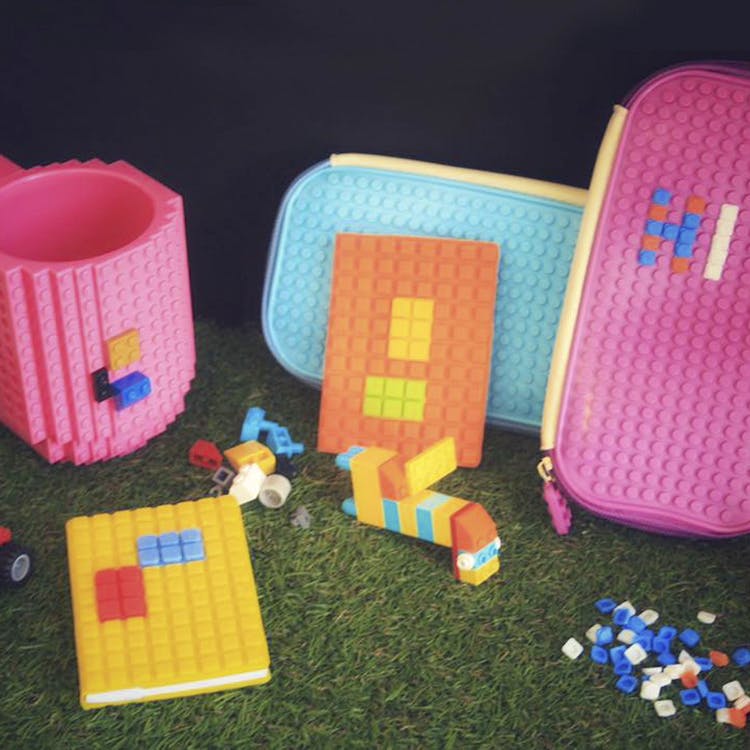 These Folks Plan Parties As Well As Sell Quirky Home Decor. We Sniff A House Party
Shortcut
For those of you who are worried about having great decor and gifts at your event, Infinitus will make sure you have a blast and furnish you with some great party favours to send back with your guests!

What Makes It Awesome
Having started off Infinitus as an event company, the founders Savita and Nilambari were struggling to source party decorations to go with the themes of their parties. Therefore, they decided to start a decor store to DIY it. From up-cycled newspaper baskets to recycled cup holders, the duo works with rural women from Pondicherry to create the decorations, which is their way of giving back to society. Largely organising parties and arranging party favours and props for kiddie parties (but they will take on the occasional kitty, if you ask nicely), they'll also arrange Insta-worthy anniversaries, or anything with a theme really.
Whether your kid wants to have a Harry Potter or even an Asterix themed party (okay, where do we sign up for this?!), Infinitus has you covered and even lets you take back decor to stretch your kid's birthday till the end of the week! Ranging between INR 375 to INR 2,000, you'll find that their products are reasonably priced, and can be customised to match any theme for a guest list of any size. So in case you wanted to compete with the mother of that bratty kid from your son's school, feel free to inquire about costs and timelines.

Pro-Tip
In case you want to have a simple party at home, you can opt to just hire decor from Infinitus at negotiable prices. And if you host regularly, you can even opt to buy something and bring it out every time you're having a party.

Comments