The information in this post might be outdated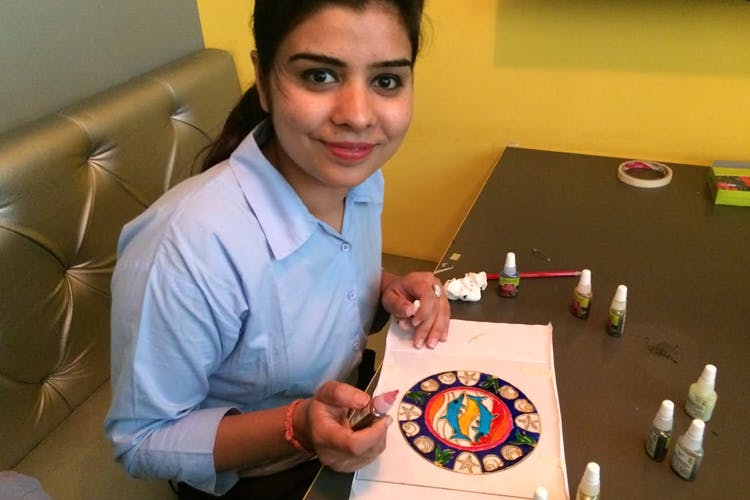 Join Us For A Glass Painting Workshop At Fabindia And Take Your Masterpiece Home
What Is It?
Love all things artsy? We are hosting a glass painting workshop you should sign up for right away. This one is to reminisce those childhood days when going to art classes was one of the favourite things and glass painting was one of the most fun art forms. Most of us have tried this in our art classes but for the ones who haven't, now is the time. The workshop is happening on June 7 at the Fabindia Experience Center at MG Road and we have limited seats for this one. So, hit register and we will give you a confirmation call for your slot.

Who Is It For?
Everyone who loves indulging in artsy activities and destress with the help of some colours. We're giving you a chance to join us for a fun glass painting session and try your hand at this art form.

Anything Else?
It's free workshop with limited seats! Since we only have limited seats for this workshop, so hit register and make sure you sign up at the soonest. Only the people who get a confirmation on call and an email will be allowed to attend the workshop.

Comments