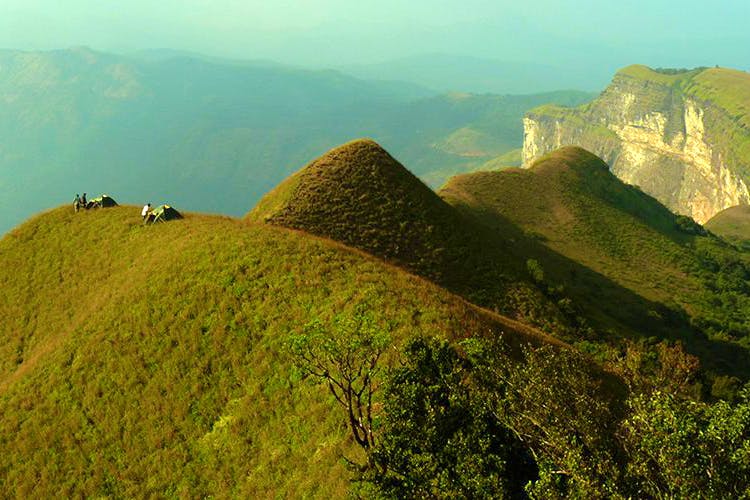 Escape The City To Secret Spots In The Hills With This Eco-Tourism Community
Shortcut
LetzStepOut will have you stepping out of your hectic life and boring plans to relatively untouched and unknown spots by the hills for a refreshing vacation.

What Makes It Awesome
If you've ever decided to take a break from the hustle and bustle (and people) of your daily life at a holiday spot, only to be disappointed by how similar the pace of the place is to your usual life, LetzStepOut is the hospitality group you should contact! The group specialises in eco-tourism, promoting exploration (and adventure) of unique places, relaxation (duh), and supports local businesses by providing employment to the local population with sustainable business through tourism.
Partnering up with homestays and small resorts in picturesque and slightly obscure locations (unless you've heard of Bynekaddu, Ranga Tana, or Kavale among others), LSO plans your day and trip with activities for your stay at the location. As most locations are on, by or near hills, the plans usually include treks, river walks (or dips depending on the season), strolls through tea or coffee estates around the accommodation,visits to nearby popular spots like temples or forts and always ends with campfire under the stars and some good memories. For an additional amount, you can also go camping, should you be staying longer than a weekend there.
The accommodation(s) itself differs with the location from simple multi-share rooms to wooden cabins by the riverside. Prices for rooms start at INR 2,200 per head per night inclusive of accommodation, three meals (plus snacks, don't worry), and one activity. The experience can be customised to your requirements depending on the number of people, age group and season. Just remember to be responsible tourists when it comes to keeping the place(s) clean, and not bothering people, because that's what you escaped the city for isn't it?
What Could Be Better
Unless you're as a group of eight or more, costs for the 4x4 transport hired out for treks and sightseeing are to be borne by you.

Pro-Tip
They have deals and discounts for student (groups) and senior citizens who might be accompanying you.
Comments