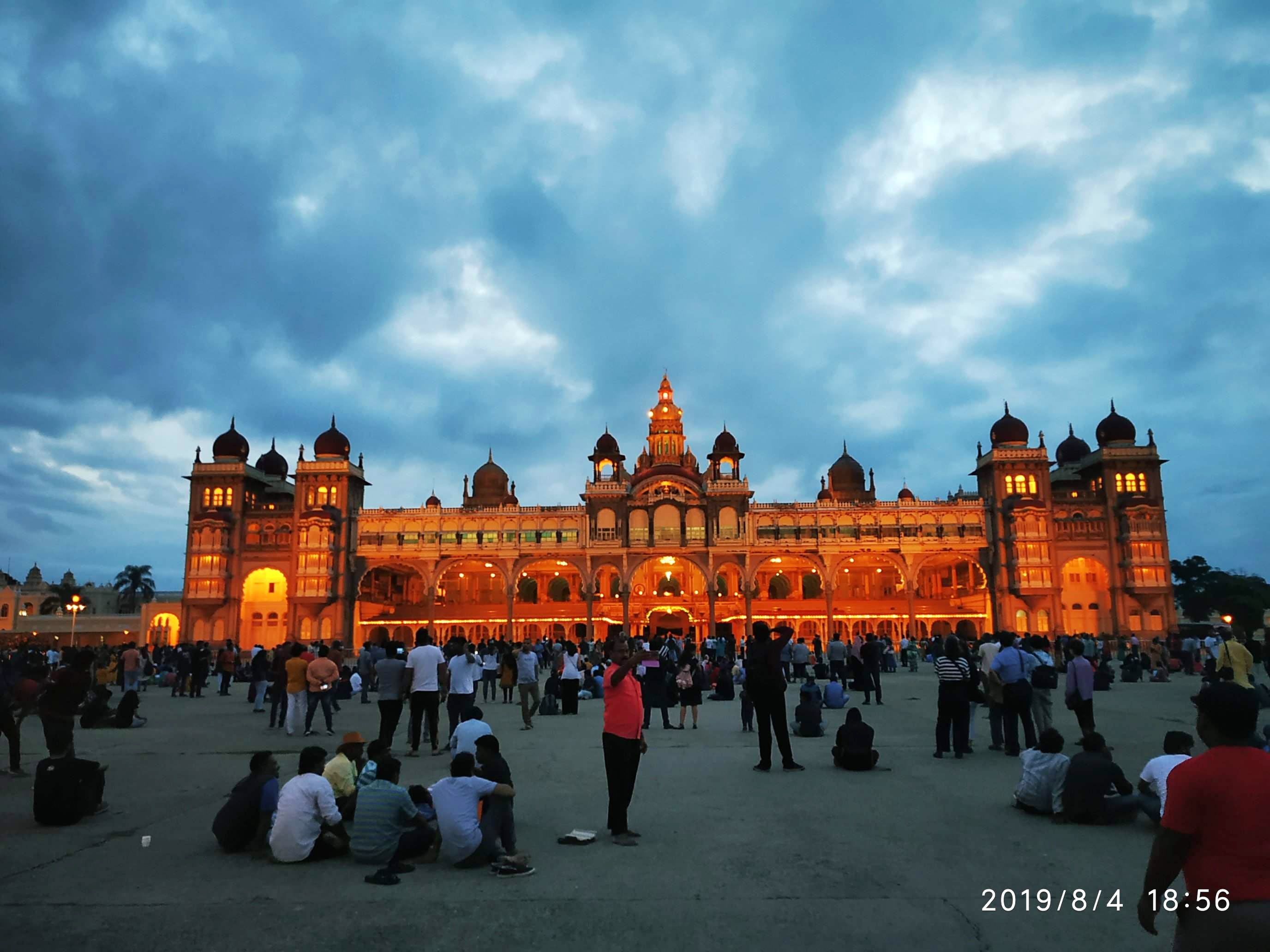 Plan A Weekend To Explore This Beautiful Palace In Mysore
What Makes It Awesome?
Long hectic job schedule and no time to travel and explore beautiful and historical destinations. Weekend Getaway to Mysore can be a great idea. Needless to say or explain, Mysore palace is the lifeline of Mysore which shows how the architecture and historical values are important for us. Every room, courtroom, royalty, teakwood carvings, colourfull rooftops will make you more curious to know what's next. Spend almost 3 to 4 hours there. After the whole day, we again came to see the light show and the patriotic bands playing music. Kind off relived it.
Comments