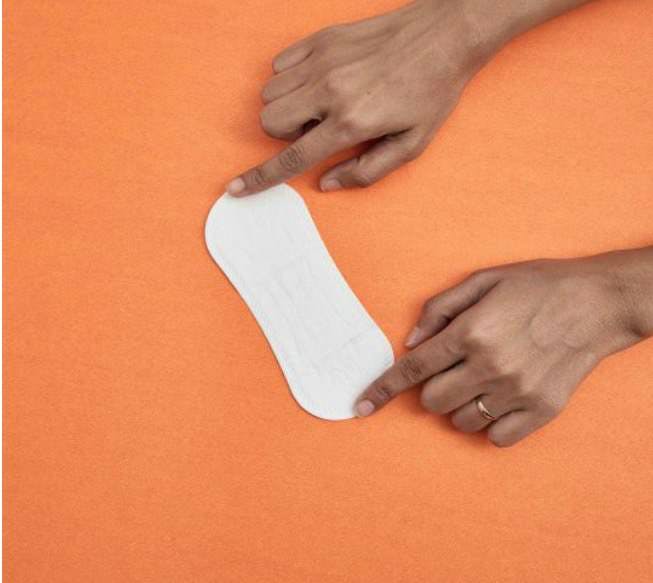 Ladies, This Online Store Is Here To Pamper You During That Time Of The Month
What Makes It Awesome
Ladies, if you're still finding ways to dodge those deadly period rashes, ditch pads and embrace tampons by My Peach Store. These organic cotton tampons not only keep you comfortable but are also an environmentally friendly choice. The pantyliners are made of bamboo fibres and are allergy free (thanks to the use of pure corn and bamboo). With seven layers of enhanced absorbency, these liners are great for long hours, especially if you're on your feet all day. For those bad days that you cramp up, rub and apply the relief cream to soothe your menstrual cramp woes. The ingredients used help to improve blood flow and relieve premenstrual tension. Hot water bags are available as well -- the size of a tiny pillow, it is filled with pearl millets. These are great to soothe your aching muscles. The hamper box is a one-stop shop for complete menstrual wellness. Available for INR 799, help yourself by picking up products for a better period.
What Could Be Better
My Peach Store doesn't have a physical outlet and are selling products from their website.
More Information
Comments