The information in this post might be outdated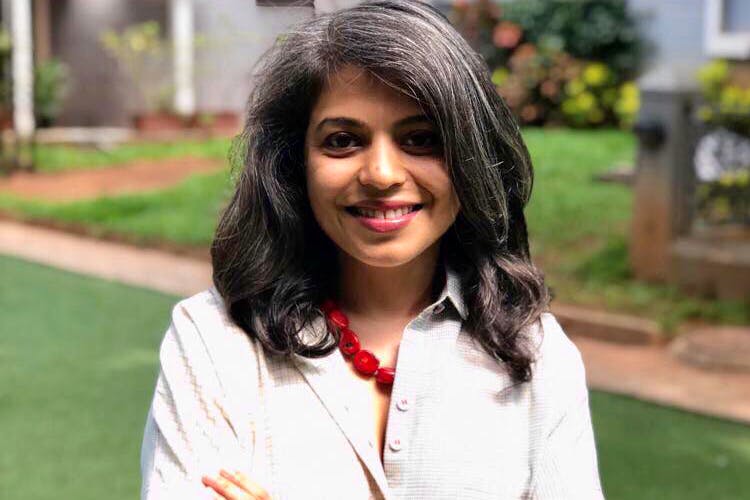 Namu Kini, Founder, HappyHealthyMe
Namu Kini laughingly says she chose entrepreneurship because she was a "terrible employee". Despite the dollar salary and the cushy life in New York, she couldn't get over the fact that her work did not create any real impact. She decided to quit and start over in Bangalore. Her first entrepreneurial stint was the Kynkyny Art Gallery that, she says, has helped provide financial security to 300 artists. And with her latest venture – HappyHealthyMe Organics she looks to improve the earnings of local farmers while also encouraging consumers to adopt a healthier lifestyle. In the next five years, Kini wants to take HappyHealthyMe international. After which she dearly hopes for a well-earned sabbatical.
Tip: "Know that no job is beneath you and that you have to be aware of every what's happening in every nook and cranny of your business."
Find HappyHealthyMe on Facebook here.
Check out the HappyHealthyMe website here.
Comments