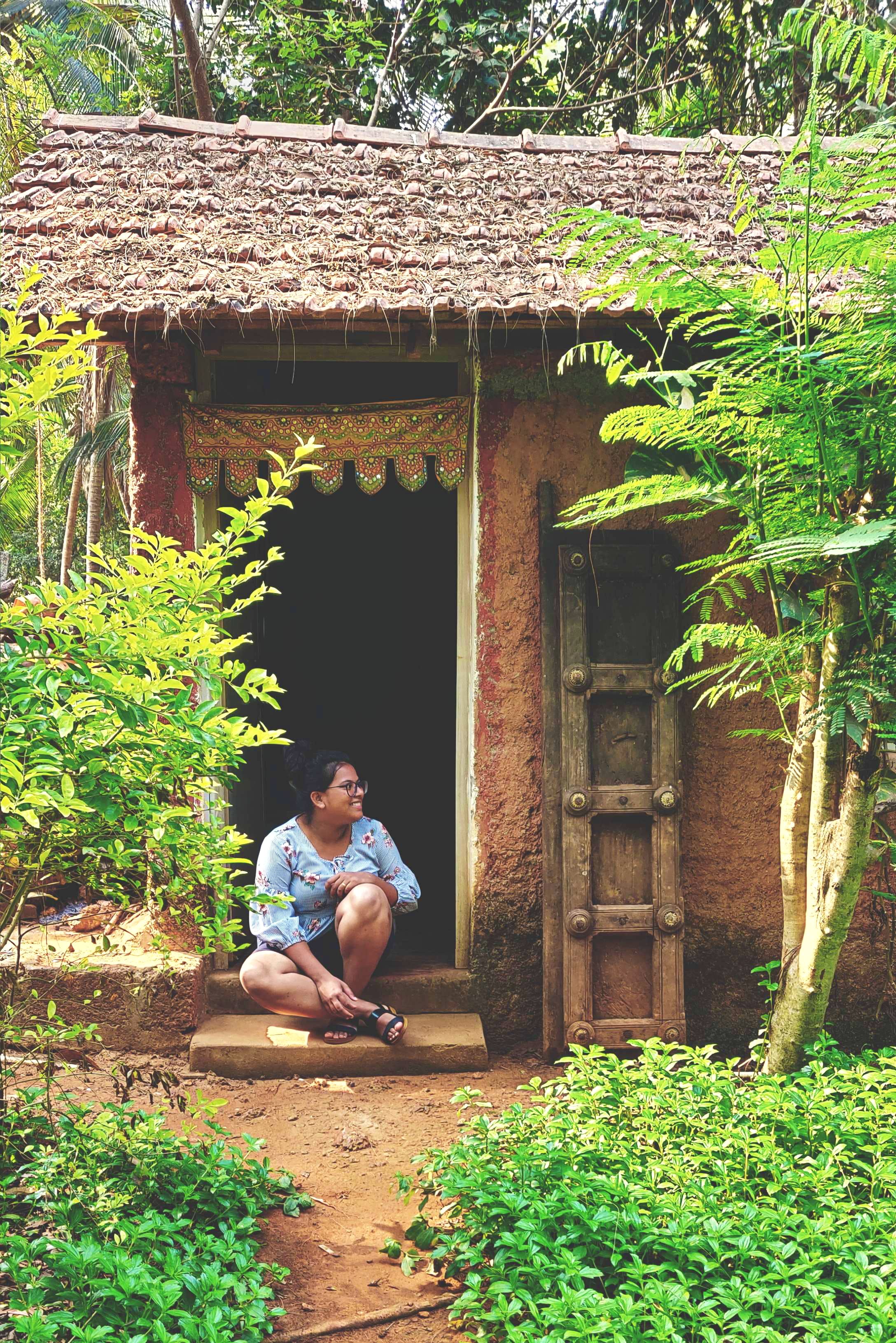 Nirvana- A Place That Lives Upto It's Name
What Makes It Awesome?
Nirvana nature has an amazing view of the sea during the day and a view of the starry night sky that's barely visible in our daily lives. Also, the fact that it's secluded among pine trees and all you can hear is birds chirping and crashing of waves on the shore. The beach adjacent to it, Nirvana beach, has bioluminescent plankton visible in the night.
What Could Be Better?
I personally feel nothing should be changed as the rawness of this place is what adds beauty to the whole experience of staying there.
Ask Meena a question