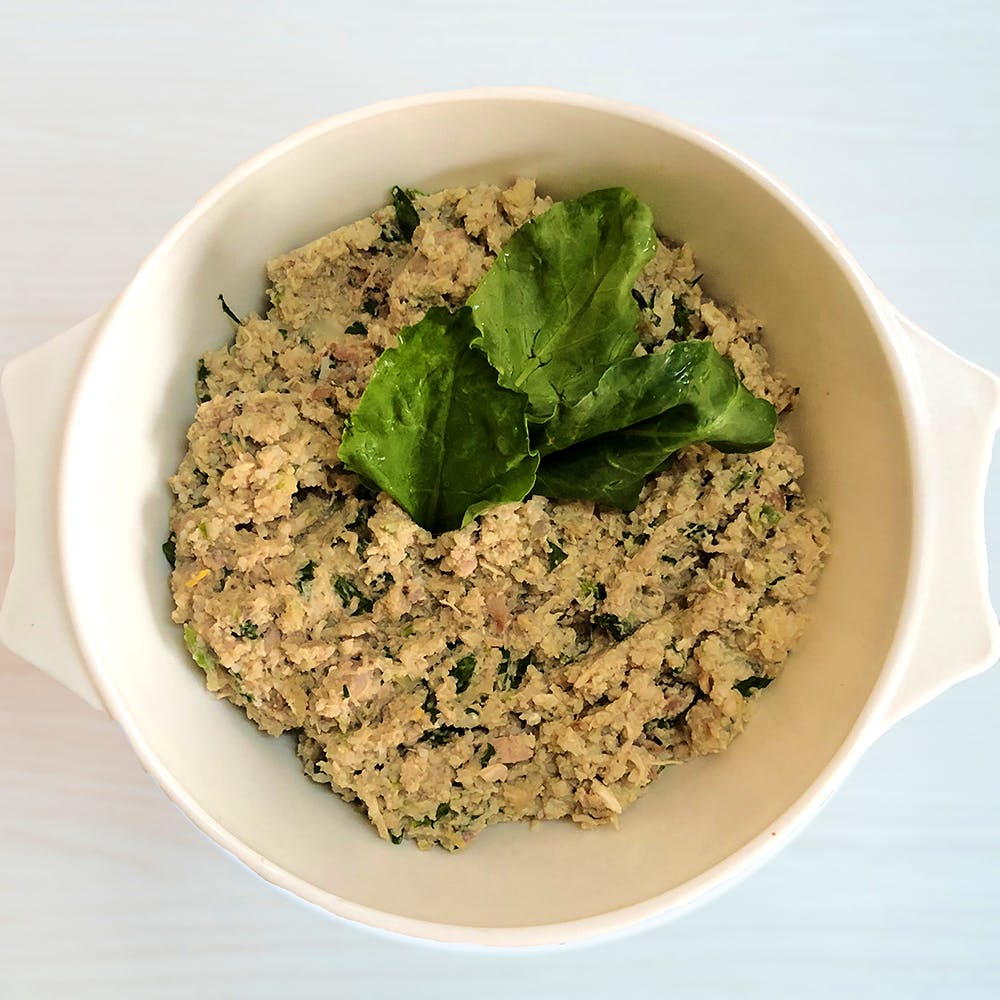 Woof-Woof: Pamper Your Four-Legged Friends With This Brand Of Fresh Food
Shortcut
If you have a little furry one (yes, we're referring to your four-legged woof-woof baby) and are worried about their nutritious diet, then check out One Paw Away for all your dog's needs.
What Makes It Awesome
One Paw Away is a team of pet parents who all faced the same issues when it came to animal care and of ensuring a good fresh diet delivered on a daily basis. They created 'One Paw Away' (OPA), an app to cater to all dog needs. With veg and non-veg options, the good folks of OPA have vacuum sealed the fresh food to last a minimum of four days (so you don't have to worry about cooking meals for your pet on a daily). The best part about the food is that it's human-friendly as well (although slightly bland) so you can sample it before you let your pet try it. While the vegetarian meals start at INR 80 (for two meals a day), the non-veg meals start at INR 125. The mix of ingredients makes sure that they get all the nutrients required for a healthier lifestyle.
Apart from this, the app also allows you to adopt a pet by getting in touch with verified and ethical pet adoption agencies and it also alerts volunteers if your pet goes missing by sharing their information and crowdsourcing their rescue. Getting on board CUPA (Compassion Unlimited Plus Action), an NGO that works towards the protection of animals, you can do good by downloading their app whether you have a pet or not. For now, you can call them to get the fresh food delivered home.
Pro-Tip
One Paw Away is giving out free samples till April 15, as a way for you to test the food on your pet to see if these meals will work out for you on a continuous supply basis. Call them in case you have queries.

Comments