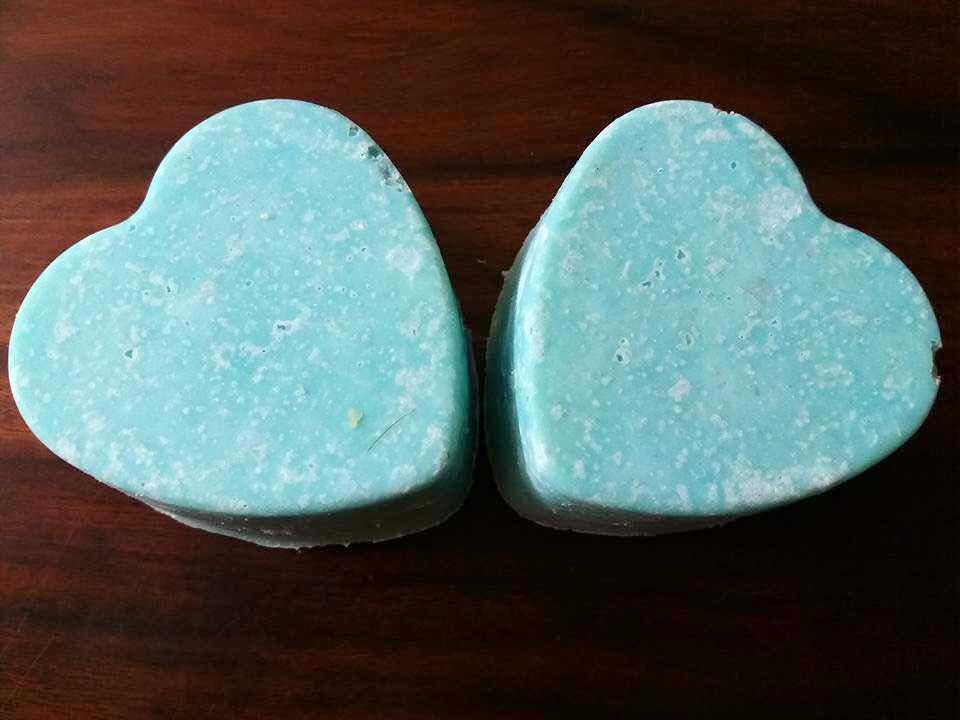 Pretty, Handmade And Natural: This Home Brand Makes Creamy Dreamy Bars Of Soap
What Makes It Awesome
If you're looking to give yourself a good pampering, order a couple of creamy handmade soaps from Soulift by Shreya. Available in an abundance of shapes and flavours, pick from their Red Velvet Cake Soap, made with natural oils and a vanilla and butterscotch fragrance, to the Buttermilk and Cucumber Soap made with sweet almond oil. You can find them in a pretty heart or flower moulds, or in a creamy bar. Either way, your skin is gonna love these.
What's My Pro Tip?
You can catch them at local fleas and markets too. Follow them on Facebook to find out where they'll pop up next.
Anything Else?
The prices for their soaps start at an easy INR 95. So live that lush life without burning a hole in your pocket. Moreover, all their soaps are chemical-free and made from wholly natural ingredients, that are completely handcrafted using the traditional cold process method of soap making. They're packaging is lovely too, which makes them great gifts as well.
Comments