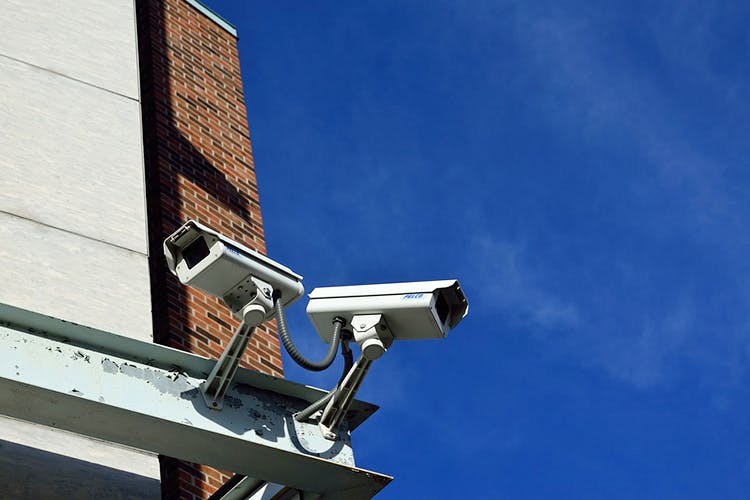 News Flash: Privacy Is A Fundamental Right Under The Constitution And The Verdict Is Unanimous
In quite a landmark decision, the Supreme Court has just ruled that privacy is a fundamental right, and said it is intrinsic to Right to Life granted under Article 21 of the Constitution. This is a verdict, by an eight-judge bench, and overrules the previous six-judge bench judgment which said that privacy is not a fundamental right.
With respect to privacy and the Aadhar card, another five-judge bench of the apex court will decide as to whether the linking of the card to personal information is a breach of privacy. This comes after petitioners claimed that the biometric card could be misused by the government, following claims of leaked data and hacking reports.
This verdict may also bring up Section 377, as consenting adults cannot be punished for homosexuality under this right.
This post appeared on The Economic Times. Read the article here.
Comments