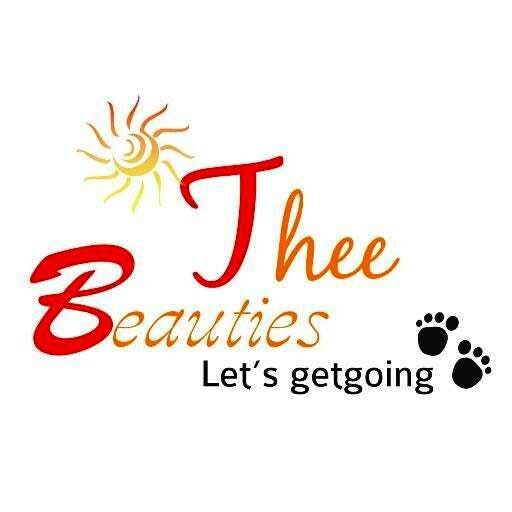 Let's Get Going: Thee Beauties Makes Travel Easy & Accessible
What Makes It Awesome?
For those of you who believe that travel should be more than just visiting a destination. Thee Beauties, the travel community, is building an exclusive community travel platform with a goal to help travellers discover life-changing travel journeys with one another, sharing memorable and transformative experiences with friends, both old and new. They are committed to providing the best experience at very decent prices. Their team is a group of young and experienced professionals, who are keen lovers of travelling and give an insight of the trip during travel. Their motto - Encouraging woman travellers and promoting solo travellers. They assure you a trouble-free memorable holiday that will be remembered and treasured forever. If this is what you have in mind, be ready to take on this journey.