The information in this post might be outdated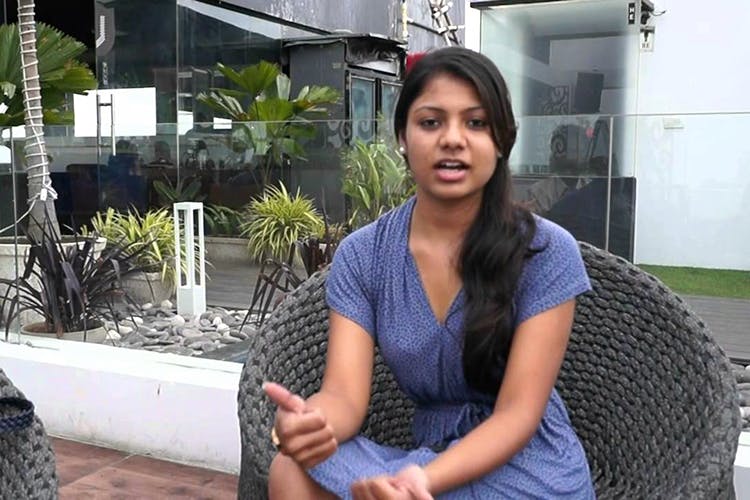 Sahyujyah Shrinivas, Co-Founder, Liberent
Shrinivas was all of 22 when she decided to embrace entrepreneurship. She quit her job as a metallurgical engineer and inspired by her brother's passion for business, she embarked on her own journey. Shrinivas was quick to catch on to the growing trend of fashion rentals across the globe. Japan was into it and so was the USA and South Korea. She looked around and saw that apart from a few mom 'n' shops no one had ventured into the space in India. This is when she launched Liberent – an affordable, fashion rental brand. In its early days, Shrinivas recalls that she struggled to find acceptance as a businesswoman. She was deemed too young and investors doubted her seriousness because "women choose marriage over work". But, in 2016, two years after Liberent launched the brand acquired funding and is now looking forward to expanding its subscription model.
Tip: Don't think twice about fighting for yourself and your choices.
Find Liberent on Facebook here.
Check out the Liberent website here.
Comments