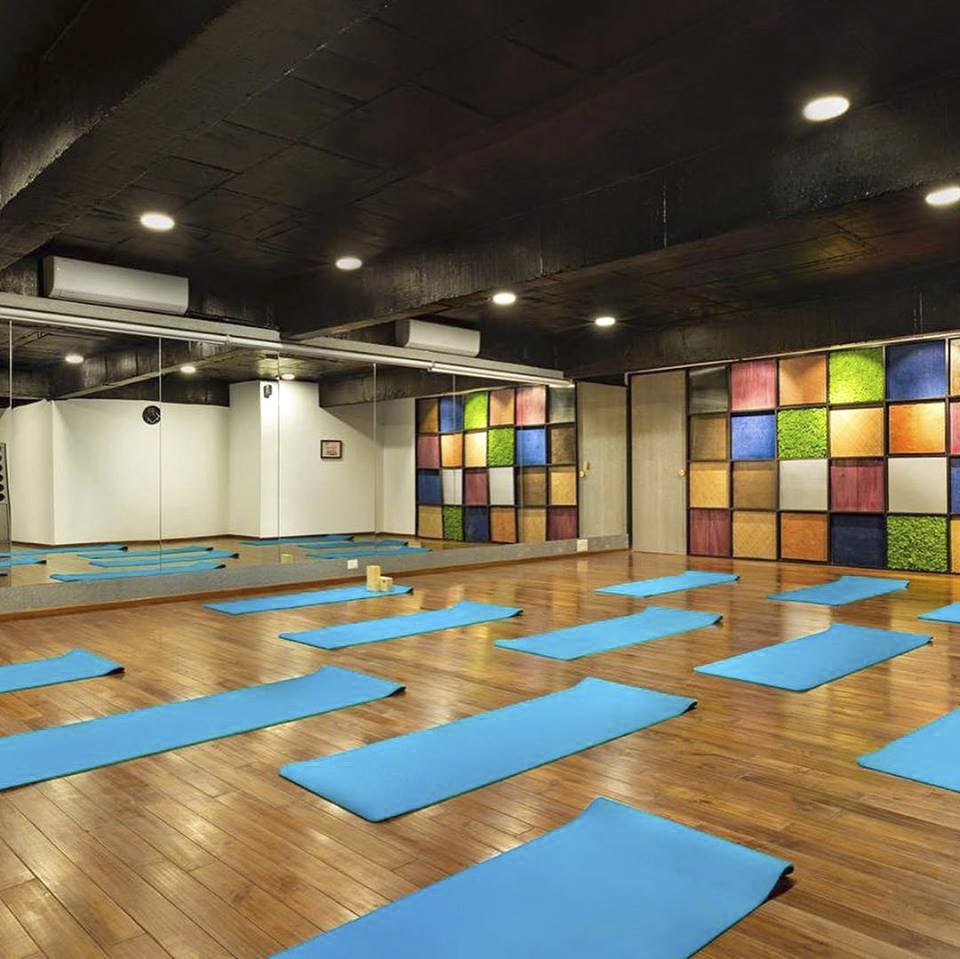 Nama-Slay With This Chain Of Yoga Studios Across The City
Shortcut
Trying to get into the fit lifestyle but struggling to? Sarva is a chain of yoga studios across the city that conducts 25 different kinds of yoga!
What Makes It Awesome
Sarva aims to bring yoga to everyone, from youngsters to the elderly. Ensuring a balance of ease and complex moves, the folks here have 25 different kinds of yoga. Their yoga and mindfulness programmes are designed to blend seamlessly with the daily lifestyles.
Some of the popular types are aerial yoga (yoga from a suspended cloth) and Ashtanga yoga. If you're finding it difficult to attend regular yoga classes, get inspired by their basketball yoga where you use a basketball to do your asanas. For the elderly, they have chair yoga that focuses on spinal alignment (also great for those with back injuries). For women struggling with period cramps, they have yoga curated for days when your body cramps up. With single workshops starting at INR 450 and with nine branches across the city, sign up for their classes and bring some calm into your life.

Comments