The information in this post might be outdated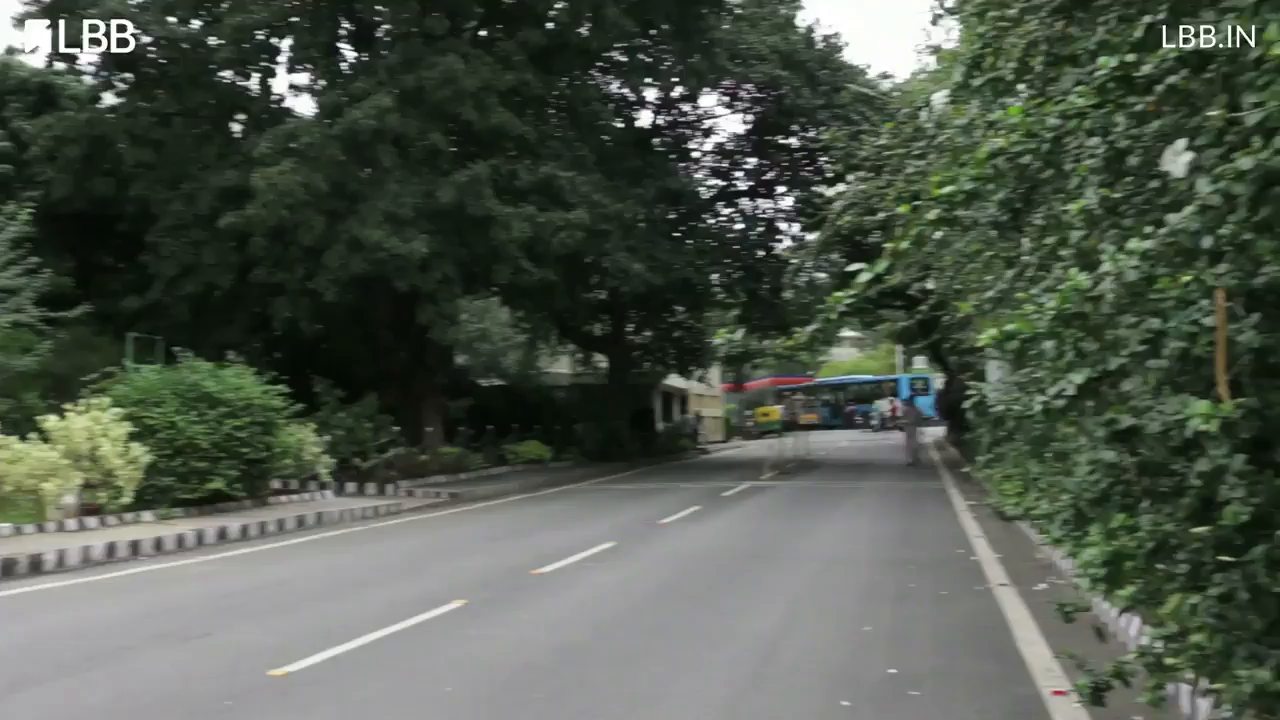 Painted Glassware, Dessert Soaps, And Mandalas: Shop Till You Drop At The LBB X Nilgiris Christmas Bazaar
The earth without art is just 'eh' as the Internet's gems have constantly reminded us, and we can't wait for all the funky and artsy trinkets and treasures that some of the brands at the LBB & Nilgiris Christmas Bazaar has in store. Be it vegan candles, or relatable art work, there's something for anyone, whether you're treating yourself or buying a thoughtful present. Here are the creative craftsmen and artisans you'll see at the Christmas Bazaar, and don't forget to bring your shopping bags! Time to Eat, Shop And Be Merry!

Afia Qavi
You'll probably mistake her cupcakes, donuts, cakesicles, and cakes for actual bakery items. But they are not, because AQ by Afia Qavi does soaps and bath products in cutesy shapes that are too good to be true, and inedible. Plus, the bath products come with wonderful fragrances ranging from lavender to strawberry.

Bare Necessities
With the earth's existence, genuinely under threat, Bare Necessities makes it easier to do you bit with zero-waste products such as straws, soaps and detergent. Make sure you buy the Rosy Cheeks makeup remover. It is like magic. They've started making menstrual cups too, so ladies, try them out too.

Batti Gul
Set the tone you want to end 2018 with, be it calm or energised using aromatherapeutic candles from Batti Gul. Vegan, handmade, and activated with energy from crystals, the candles will help with your mood when lit, and spruce up your Instagram feed when they're not. Of course, if you'd rather just have regular scented candles, they have that too, all in cute reusable glass jars.

Hued Spirit
Stationery fiends and notebook hoards, you will love Hued Spirit's square notebooks that come with funny and quirky covers. You can also hoard up on bookmarks, art prints, and postcards. Make sure to come with a bag!
Psyrays
For hand painted glassware perfect for Christmas, Spring, or any time you want to lift your spirits with some naturart, Pysrays will has you sorted. No really, their stained glass type cups and goblets will make you want to drink something so the sunlight, or any light around you hits it just right. Their plates and bowls make for great displays at home, and yes, you can get something custom made!

Spreefirit
For slice of life comics, tongue-in-cheek cards, quirky stationery, and some great vibes, Spreefirit will sort you out with their merch. Looking for a 2019 calendar? Get that too! The theme is inclusivity, and each month comes with a different character. Catch the woman behind it all, Vijaya Aswani doing what she knows best - making art out of her experiences, and if you're lucky, she'll sketch you too!

Ta.Da
Gone are the days when we have a 'nice' set of dinnerware and one for every other day, but Ta.Da has a bunch of exclusive options for when you do want nice sets . Hand drawn, the designs on their ceramics will add that pizzazz to your pizza plate, or bowls for your pudding. Whether you like it monochrome or with pops of colour, you can pick up sets of dinner wear, or that individual piece meant just for your use.

Ujjwal Gulati Art
A master with art, especially with Mandala art, Ujjwal Gulati Art will be bringing you coasters to please anyone whose love for symmetry is prime! Using Mandalas as an inspiration, pick up coasters in earthy colours, that feature the sacred geometric patterns. We love the unique art that you can frame for the zen space in your home too. Plus, some homemade chocolates that always come with the brand!
Head over to the Christmas Bazaar for all this at more, on December 15th from 11 am to 8 pm at The Bohemian House in the Woody's Hotel Property.
Comments