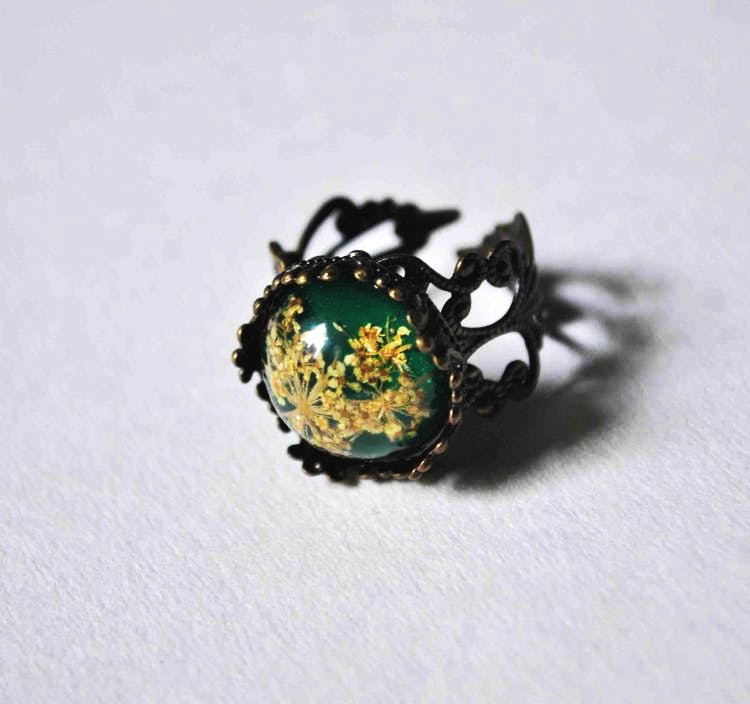 Statement Everything Is All The Rage Right Now: Cop These Accessories To Get Your Instagram Going
The best kind of jewellery, well, is the 'statement' variety. And by statement, we mean quirky, abstract or just a little wacky. These accessories will jazz up your outfit without taking away its beauty, so if you've also been obsessing over super-cool trinkets to go with your OOTD, you're in the right place! Here's our list of some of our favourite statement jewellery pieces (that are also conveniently available on LBB, by the way!):

Crystal Encrusted 'Love' Bracelet
Made by Pipa Bella (of course!), this bracelet reads 'Love' and is perfect to make you look all dainty and feminine. Just wear it with a pretty blouse or an LBD, and we're sure your date will be all googly eyes. It's a pretty good hint too, that you want to take the relationship to the next level!
Gold Plated Watermelon Studs
The title itself is self-explanatory, but really, it's the fact that Krita and Penna (which translates to 'Chalk and Pencil') mixes up innocence with a little bit of fun that really gets us going back to the brand over and over again. Pair these with solid t-shirts with jeans, and you're good to go!
Gold Plated Evil Eye Necklace
Has 2019 been bad to you so far? Well, time to ward off the evil eye with this minimalistic evil eye necklace! Not only does it look super cool, but it goes well with all your solid dark dresses and tops (we know you've stocked plenty of them for the winter!).
Pressed Ivory Queen Annes Lace Adjustable Ring
A great choice for free-spirited women (Who Run The World?), Alankaara's gorgeous flower-pressed jewellery has our heart. This one especially has an old-world charm to it, and will take you back in time. The best part? It's adjustable!

Blue Stone Sail Charm Bracelet
Looking for something subtle yet different? Pick this charm bracelet from My Meera Stone. The bracelet is handcrafted with semi-precious stones and metal wires, just to add that touch of class to it. Plus, we quite love the colour combo and design of their jewellery sets!

Comments