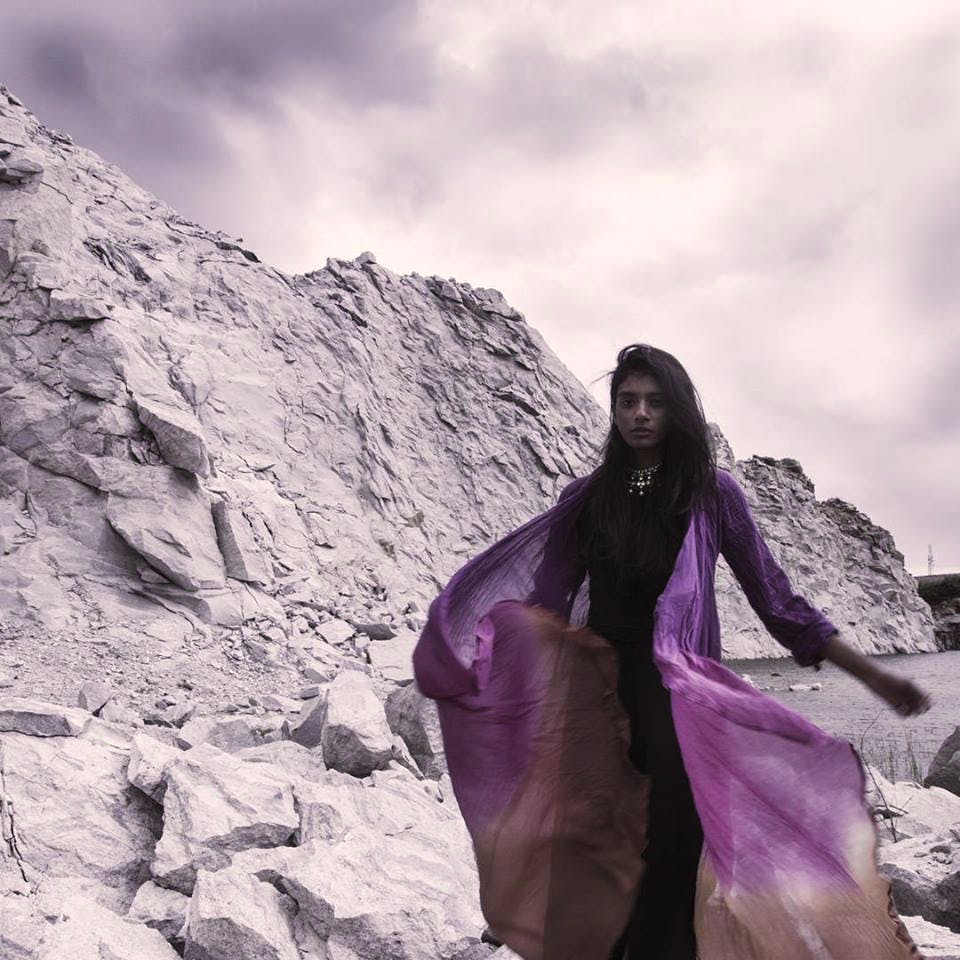 Saunter Into Any Room & Slay With Ombre Capes And Dresses From This Slow Fashion Brand
Shortcut
Taia is a slow fashion brand that specialises in long, flowy, relaxed cut clothing. Their collection is small, but versatile, and they'll also take on custom orders on request.
What Makes It Awesome
We wish we could tell you that we've discovered a spell to increase closet space to store all the clothing we need to deal with multiple weather conditions we experience through the day. We found the next best thing, and it's slow fashion brand Taia, by Tanmayi & Ajitha Reddy.
Keeping things simple, easy and breezy, their clothes are versatile as they are long lasting. Fabrics are ethically sourced, designed by the duo and produced by women that they directly work with. If you're someone who loves long dresses, tunics, and anything that (not literally) trails and flutters behind you to add some drama to an otherwise simple look, their apparel is for you. The naturally dyed ombre cardigan capes are best sellers we hear, and we're not surprised at all! Great to perk up a monochrome look, or just wear casually while you flutter into your coffee date, the capes pretty much call attention to themselves. If that's too plain for you, definitely invest in the ones with Kalamkari work on them, to up your Inde-chic game.
Keeping sustainability in mind, they have a small inventory, and their stock is made to order. Should you like a design part of a previous collection, they'll happily make it for you, or custom make something from scratch. The resulting fabric scraps from their creations are incorporated into jewellery, so you can match your outfit.
What Could Be Better
As with all loose cut fashion, you'll only know how it looks once you try it, so we'd prefer it if they had a physical store, rather than ordering it online.
Comments