The information in this post might be outdated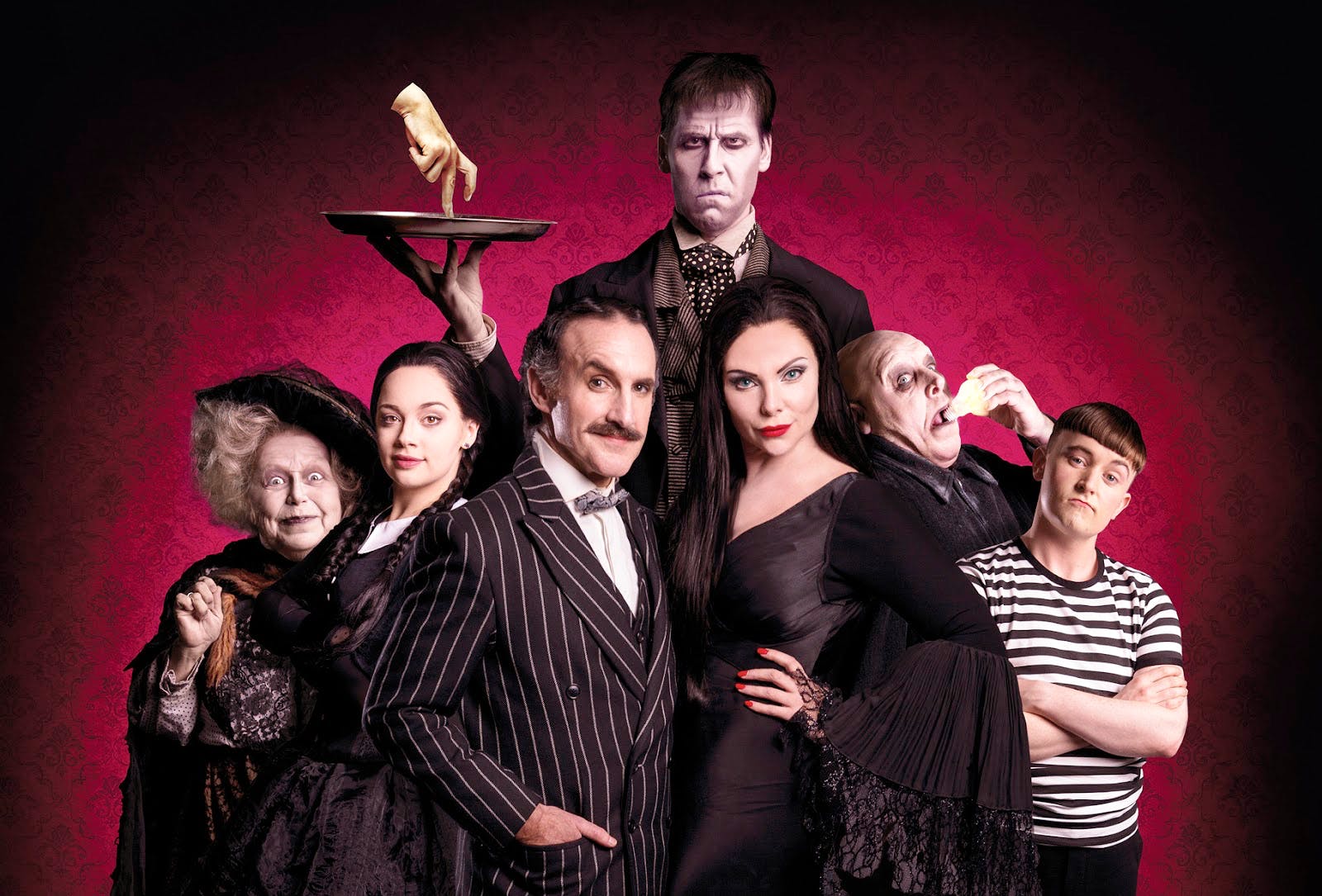 Don't Miss Out On This Cool The Addams Family Musical That's Happening Today!
What's Happening
It's a modern musical retelling of The Addams Family complete with a plot so twisted, even Wednesday Addams would approve. Complete with hilarious lyrics, eerie melodies that will remind you of the theme songs, and dance routines, it's a fun event for the entire family! There's going to be a live band accompanying show too, so you know you are in for a treat! A musical one that too!
How's The Venue
The event is happening at MLR Convention Centre in Whitefield. Be sure to plan your day so as to reach the venue on time.
Make A Note
The show starts at 7:15 pm, so be sure to be there on time.

Comments