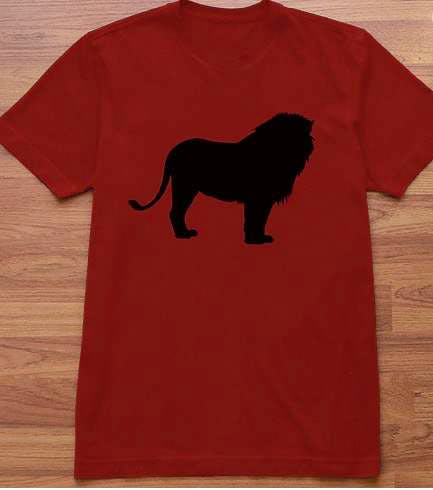 This Brand Of Tees Makes Eco-Friendly Clothing!
What Makes It Awesome
The Kind Monk is a clothing brand that produces tee shirts that are made in ethical and fair working conditions. Made out of 100% organic cotton -- the products don't require too much water, resources or pesticides in creating them. Hence, making it eco-friendly. Selling tee shirts in solid colours, they come with pop art designs and animal prints as well. If you're loyal to your hometown, then you could pick some up with Bengaluru or Chennai printed on them. The Kind Monk runs The Second Life programme which maximises the lifetime of every garment you purchase from them and not let it go to waste. Every piece that you return is washed, repaired, ironed and donated to the garment factory workers. So if you're looking for slow fashion-based brands, The Kind Monk is the perfect pick for you to add to your wardrobe and know that with the purchase, you have done good.
What Could Be Better
The Kind Monk is only available online and does not have a retail outlet. So in case you want to purchase it, plan in advance.
Comments