The information in this post might be outdated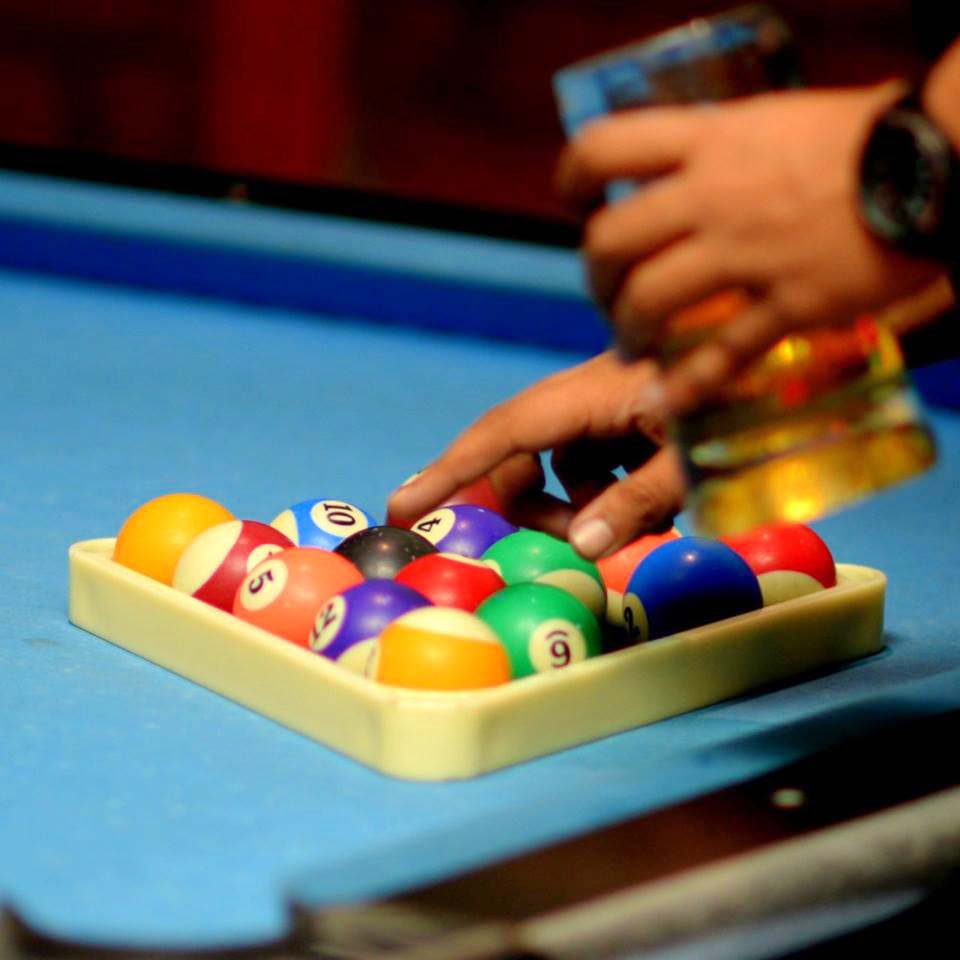 Good Beer, Competitive Cheer At The Open Box's Week Long Pool Tournament
16 Dec 2018 - 21 Dec 2018
16 Dec 10:30 AM - 21 Dec 6:29 PM
What's Happening
Always fancied the pool table The Open Box? Well, now you can competitively use it at their Pool Tournament over the course of next week. Channel your inner Pankaj Advani and take register for the weeklong tournament with the matches over three days. Kicking off their first round on the 16th, 4 pm onwards (second round on the 19th), it will culminate in a grand finale on the 23rd with the semifinals and finals on Sunday. Register online or call them on +919632041529, and avail three drinks (beer or hard liquor), redeemable on the registration fee. May the odds be ever in your favour!
How's The Venue
The Open Box on St. Marks Road is a pub and entertainment space.

Price Includes
INR 1000 registration fee entitles you to three drinks, which can be had over the three days or all at once.

Make A Note
Valet Parking Available at the venue.

Comments