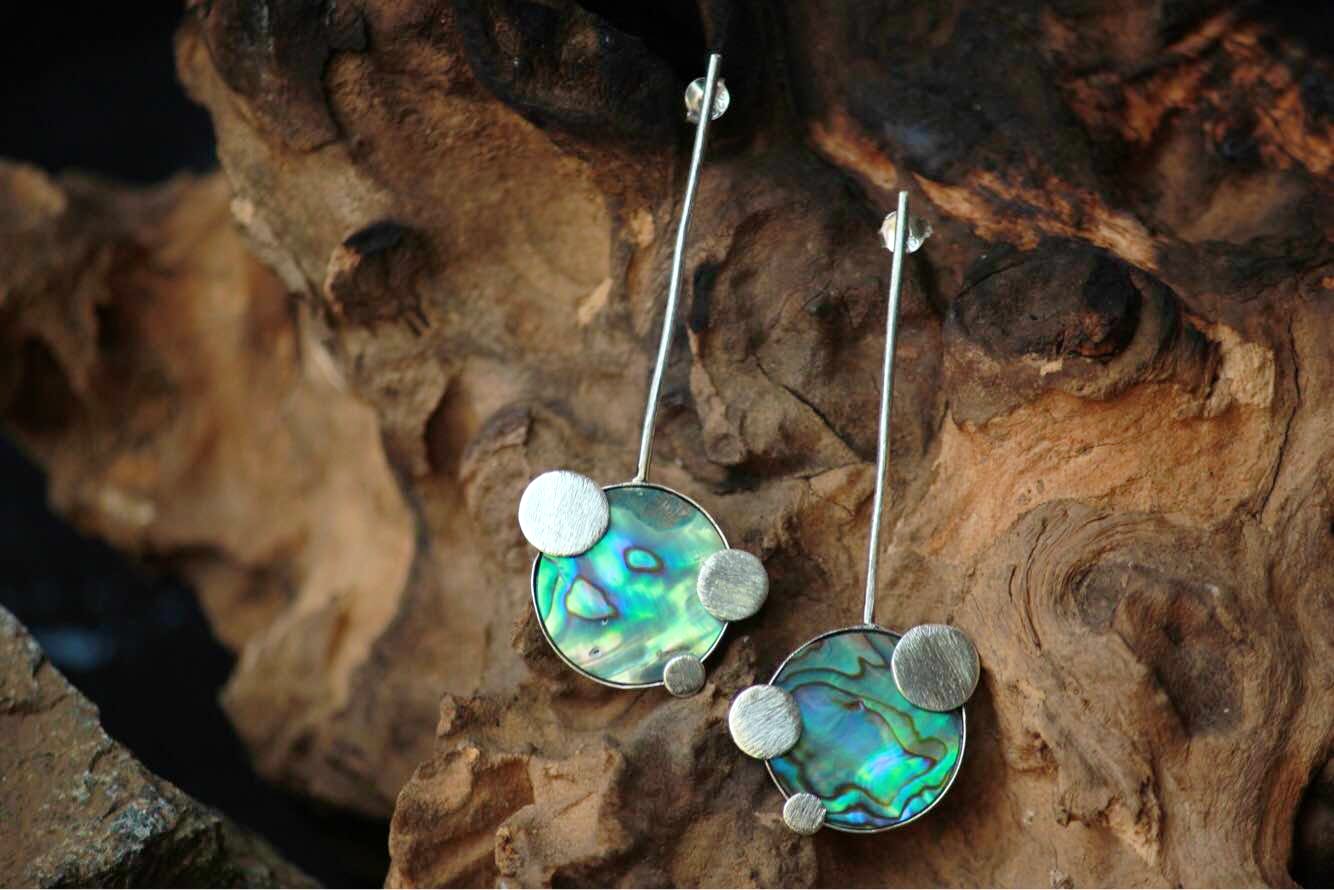 Colourful & Unique: This Brand Does Stunning Rings, Necklaces & Earrings
What Makes It Awesome?
World of Palette is a brand of silver handcrafted jewellery that's as colourful and unique as its name. Founded by Aditi, an alumnus of the National Institute of Fashion Technology, Palette aspires to impart definition to an individual with every piece of jewellery it offers, be it designed or curated, all in the hope of bringing 'joie de vivre' whenever worn. The brand focuses on shapeshifting ideas born out of the designer's love for uniqueness, charm, and cheer. They have a huge range of exquisite silver collection of earrings, finger rings, necklaces, and more. We loved the design elements in each collection, unique in inspiration and character. The 'Pocahontas' is a vibrant confluence of Japanese bead weaving art with colourful stones. Chic pieces that bring out the bohemian with just the right dose of classy, this collection is just one of the many more. There's 'Fleur', 'Galaxy', and 'Dapper' too, that offer enough matching options for the creative stylist in you. Some of the pieces from their Galaxy collection are simply out of the world. Silver being the base metal adds to the longevity and quality to the collection. Accessories from this brand are a must-have in every closet. So get your hands on a versatile piece that goes with almost everything.
Comments