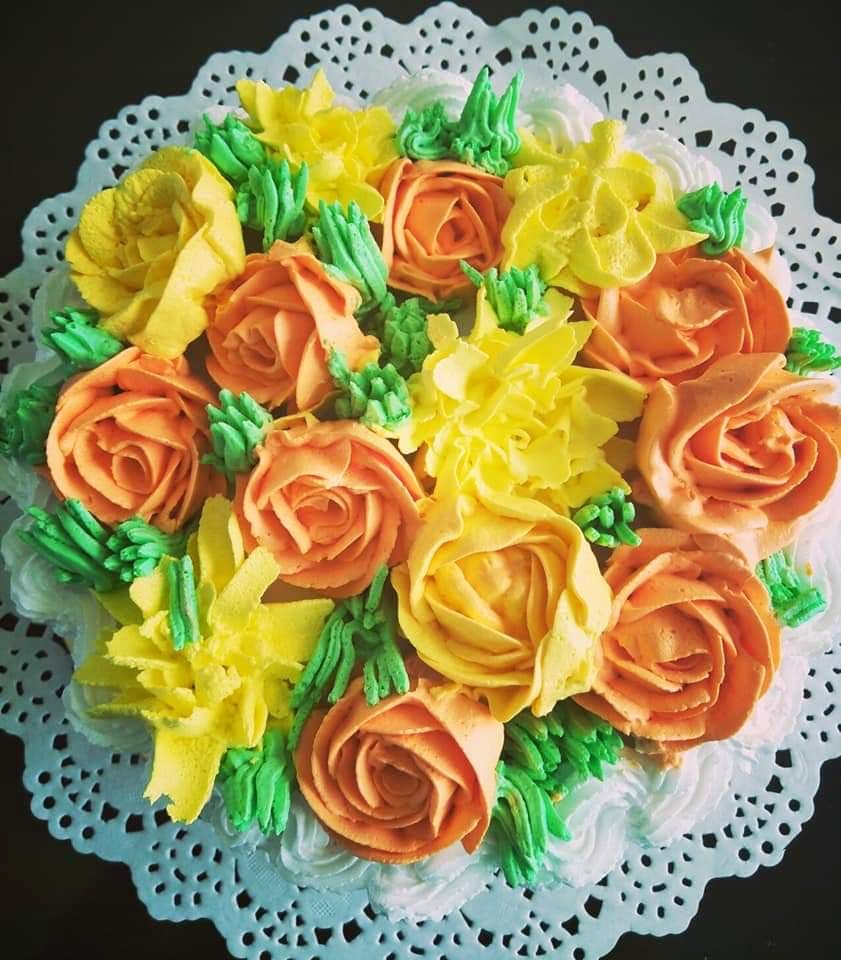 This Home Baker Will Have All Your Insta Followers Drooling With Her Pretty Bakes
What Makes It Awesome
With the right tools, some artistic ability (have you seen the things they can make cakes resemble?), a decent oven, and mad photo skills, home bakers are taking baking to the next level with the range of customised cakes that they can bake and sell. Sugar Rush by Sapna is one such venture. Unlike most other home bakers of customised cakes, she doesn't use too much fondant (a relief for those of us who don't particularly care for it), and incorporates the flavours into the icing itself. Based out of Bellandur, her signature decoration style is to pipe the icing into flowers that are almost too pretty to eat! She has also mastered the art of using fresh fruit into her fillings, toppings, and the cake mix itself to have it taste like your favourite fruit! Personally, the orange cake is one of best this writer's ever had (probably the only one also), tasting fresh yet hearty as a dessert. The filling between the two layers of cake even had orange pieces in it! The fact that she does fruit based cakes doesn't mean that she can't do other flavours as her chocolate cakes are also rich and sinful, if you're a chocoholic. Don't worry about your picky family either, as she can bake them most of them sans eggs! On request, she also can make chocolate, bake savoury pies, and of course, use fondant if you really want it.
What Could Be Better
Only available on Instagram and Facebook, with no real menu or catalogue as such. But that means that she's open to completely customising your cakes!
How Much Did It Cost
₹500 - ₹1000 depending on the size, flavour, and customisation.
Comments