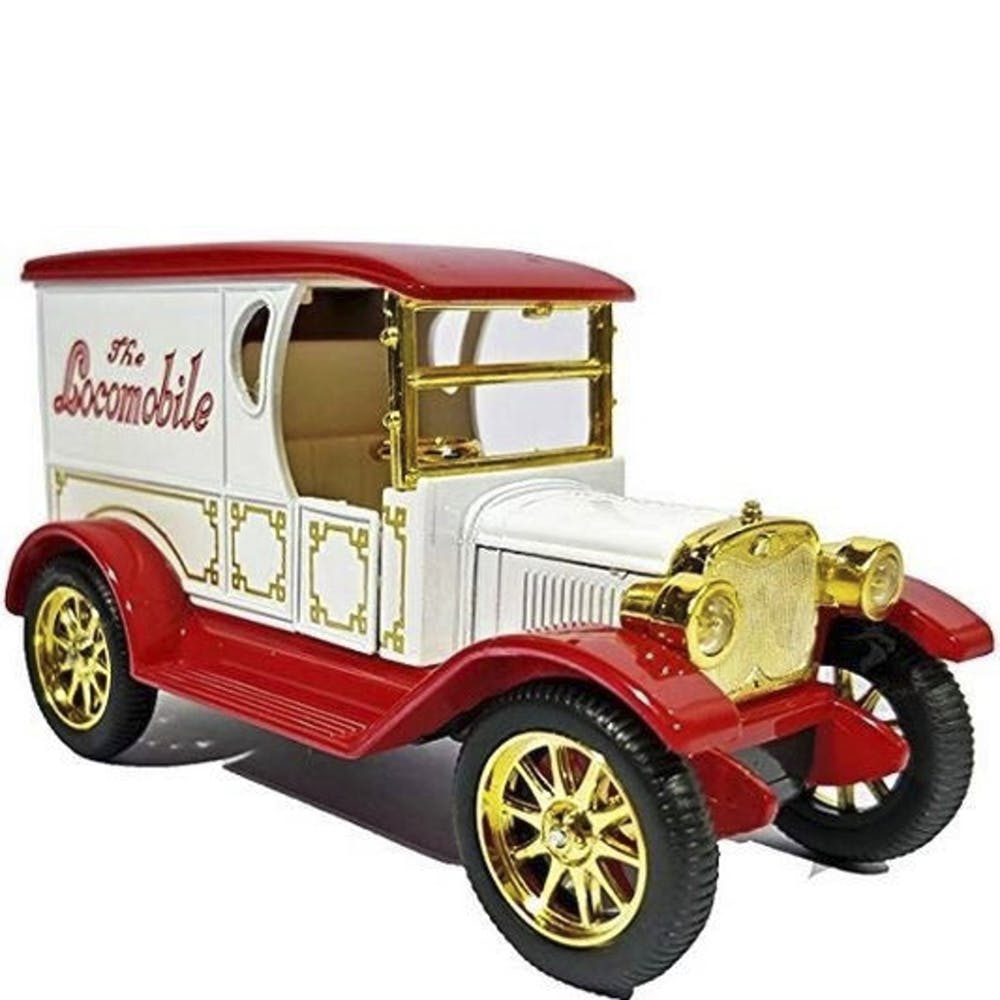 This Toy Store In HSR Will Have Your Kids Entertained and Educated
Shortcut
Get the best for your child with this unique variety of toys that both teach and entertain. While you're at it, maybe grab something for yourself as well.
What Makes It Awesome
Gone are the days of fidget spinners and Chhota Bheem stuffed toys, and here to stay are toys that can add both value and joy to your child's life. Toysome Days is a toy store based out of HSR layout, that focuses on the learning angle that toys can impart. They provide toys that can help develop all senses, social interaction, cognitive development, and motor skills of children. Their fabric-soft knitted crochet animal toys are friendly for newborns, posing no harms of congestion and reactions.
Toysome Days also houses a number of educational toys such as teaching time wooden clocks, a cognitive box, and tangrams. Their adorable little musical instruments such as maracas, xylophones, trumpets, and keyboards ranging from INR 80 to INR 3,990 will bring out the groovy side in your children. Apart from these groundbreaking toys, they also sell art and craft, and school supplies from water bottles to intricate stencil rulers. If you're looking to decorate your child's room, Toysome Days sells chalkboard wall stickers, Rubix cube storage boxes, multiplication table wall stickers, and height charts.
Pro-Tip
Check out their online store which showcases soft toys, puzzles and pretend-play for kids ranging from all ages.
Comments