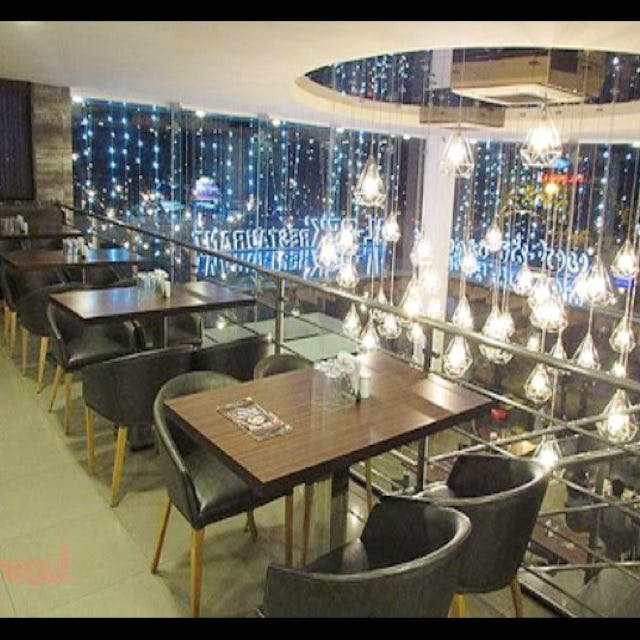 Try the amazing food at this restaurant. One of the best restaurants!
What Did I Like?
For the price you pay, it is worth every penny! The service is good and the ambience is classy too.
What's My Pro Tip?
You need to go early to get a table or else you have to wait till a table is vacant!