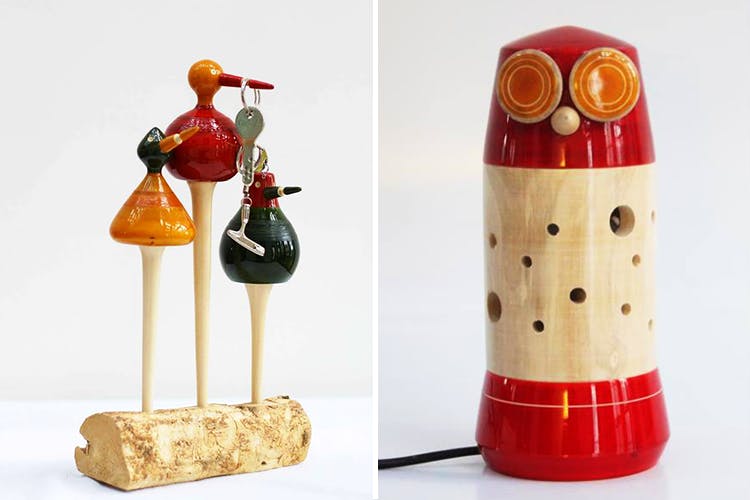 Decor Store Varnam Has A New Space In South Bangalore And We Have All The Deets
Love doing up you home with local and quirky decor? If you like in South Bangalore, we've got great news for you. Home decor and lifestyle store Varnam has opened its second store in Jayanagar 4th Block. We got Karthik Vaidyanathan, the founder, to break down what's to be expected at the new store, and you can expect an old Bangalore home with red-oxidised floors and grilled windows to be the new spot. It will stock their collection of Channapatna toys, home decor and kitchen essentials. We're hoping that the cute fridge magnets, bottle openers and wine racks will be available. Oh, and their drop pendant-style ceiling lamps and the Goobe lamp we so love. Basically, this is going to be an extension of their Indiranagar outlet, but expect a larger inventory to add to your shopping cart.
Keeping in the theme of promoting local artisans of Channapatna, the new store will also have a sizeable inventory of apparel, including sarees, inspired by the region. Plus, the cool cotton shirts for men with quirky prints — from Puff The Magic Dragon to little piggies. We're also hoping for their unusual pop-up sales to bring in jewellery, art, apparel and decor from designers from across the country.
The new store is now open. Read more here.
Comments