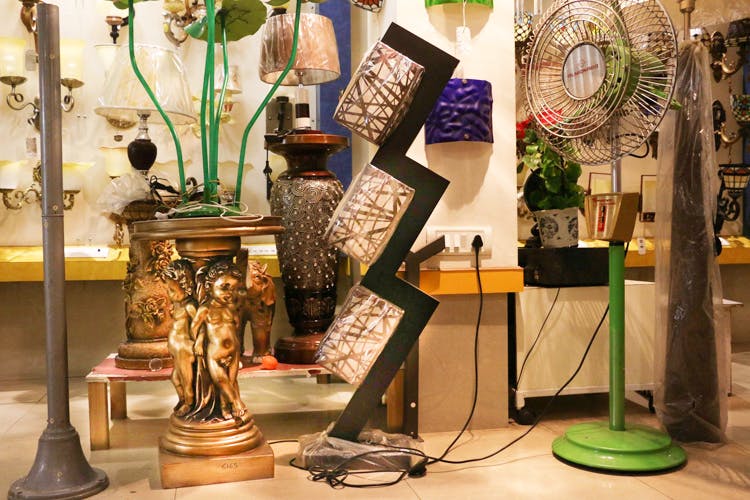 Zig Zag Floor Lamp
Three lamps in one! How can that ever go wrong? If you have the space for it, the Zig Zag Floor Lamp will be a great addition to your living room or even your study.
Price: INR 8,000 before discount
#LBBTip: This was one of the rare floor lamps we found in the area. So, if you are looking exclusively for floor lamps, you may be disappointed.
More Information
Lighting Paradise
Nearest Metro Station: Sir M. Visveshwarya
Comments