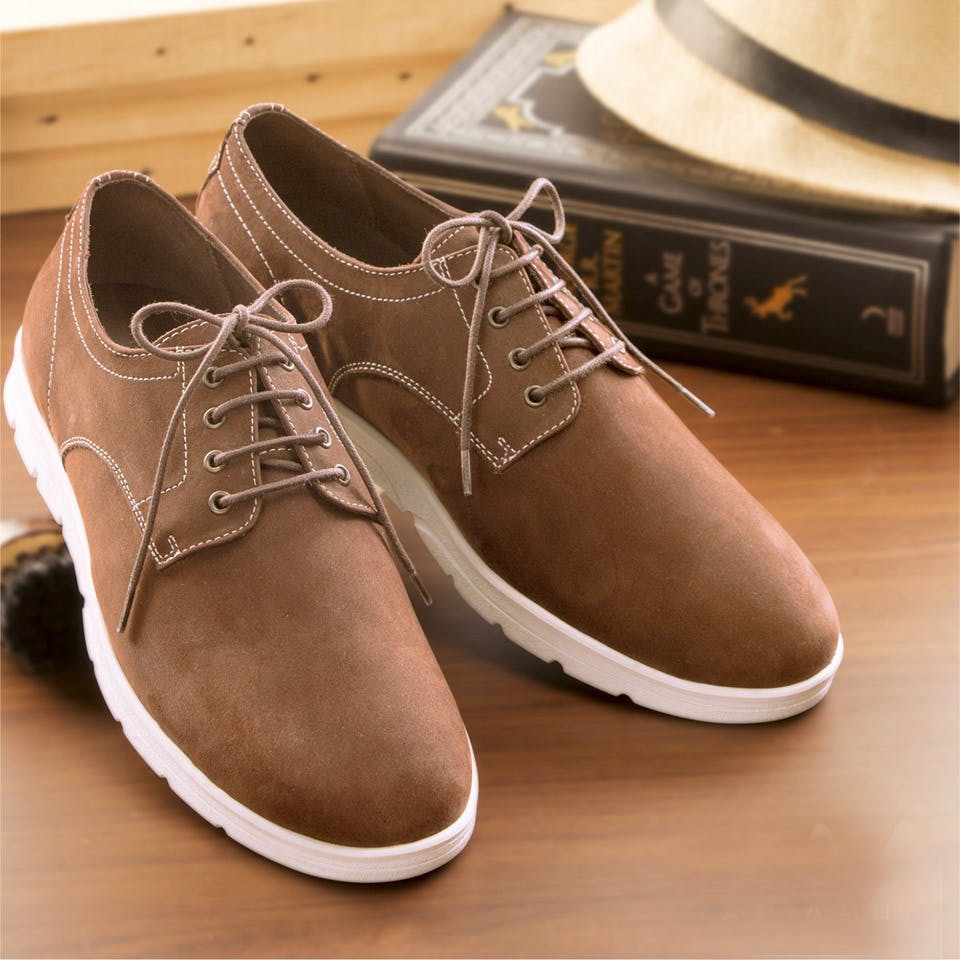 Sneakers, Brogues, Oxfords, Drivers - It's Raining Shoes At This Online Store
Shortcut
Azyrrha, an online shoe store, offers an alluring mix of leather shoes spread across all categories like boots, sneakers, moccasins, loafers, brogues and more.

What Makes It Awesome
Azyrrha, a Chennai-based online shoe store, is making bespoke shoes a rad thing with its extensive variety in leather footwear. From drivers and oxfords to gibsons, espradilles and moccasins, guys, you can get everything customized for the leather, colour and size here. The options online make it easy for you to pick out every detail and get shoes that fit you perfectly.
We're particularly in love with the brogues from Azyrrha that come with intricate designs in hues of tan, coffee brown and black. You can also choose from different types of leather like butter calf, arcot floater, calfi crust, calf suede and more. Prices for these start from about INR 7000. Their Madras sandals and Seoul sandals also look statement-worthy and start from about INR 2500.
Looking for comfy loafers? Azyrrha offers you minimalistic ones made with calf suede and savana leather. You can also opt for derbys, deck shoes and drivers. Their boots, particularly Gulmarg, look classy and can totally help you up the fashion ante. They even make leather-based sneakers. Feeling spoilt for choice, aren't you?
Comments