The information in this post might be outdated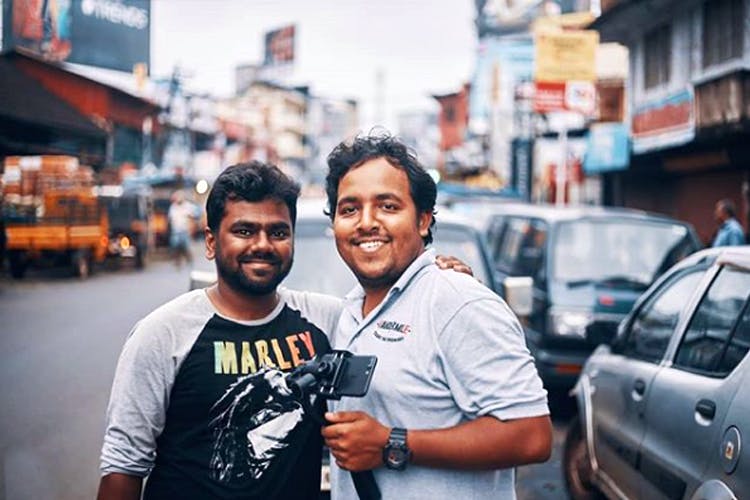 #ClicksForKerala: Donate To Kerala And Get A Free Portrait Session
Photographers in Chennai and Bangalore have come together for a campaign to raise funds for Kerala. You can help them, too. All you have to do is make a donation of INR 5,000 to the Kerala Chief Minister's Fund and send a screenshot of the receipt made against your name. Once that's done, get ready for your photo shoot! This portrait session can either be individual or with family.
Here is the list of Chennai photographers (and their Instagram handles) who are doing this right now.
1. Vidhya Vijay @vidhyavijay
2. Aishwarya Vaidyanathan @poo.stories
3. Aishwarya Ashok @aishwaryashok
4. Sivagnanavathy Ksk @dignifiedrepose
5. Harini Sarathy @harini_sarathy
6. Travel Tales By Srivatsan @travel_tales_by_srivatsan
7. Siva Raj @lightsnshadows_by_siva
8. Ajay @aj_ajay_kumar
9. Pavithra Bharathi @pavithrabharathi
10. Anirudh Srikanth @_the.free.folk_
12. Raji Pandian @raji_pandian
13. Soundarya Tamilmaran @madras_ponnu
This is an amazing opportunity to help fasten the relief process and get an incredible photo shoot too, so let's get donating!

Comments